The tattoo community in El Paso has blown up within the past decade and since its rise in acceptance and popularity many quality artists have emerged onto the scene. Fusion recognizes all talent and salutes all hard working tattoo artists in El Paso and sees no hierarchy, as anyone deserves the recognition; everyone is equal. Fusion was fortunate to interview 4 El Paso based artists about the tattoo culture as well as their own personal experiences that led them to a career in tattoo art. Daniel Santiesteban from House of Pain Tattoo is our second feature artist.
How long have you been tattooing art?
Around four to five years, I don't remember exactly.
What is your first memory of tattoos?
I was 15 years old. My older brother took home a friend that wanted a tattoo of a skull with long hair. I started by doing a free hand design because I thought that was the only way possible; I didn't know any other way. I started the tattoo with a homemade machine. As I was shaking and sweating, I realized that the ink wasn't in so I had to start all over again. The second time I started digging deeper and it worked.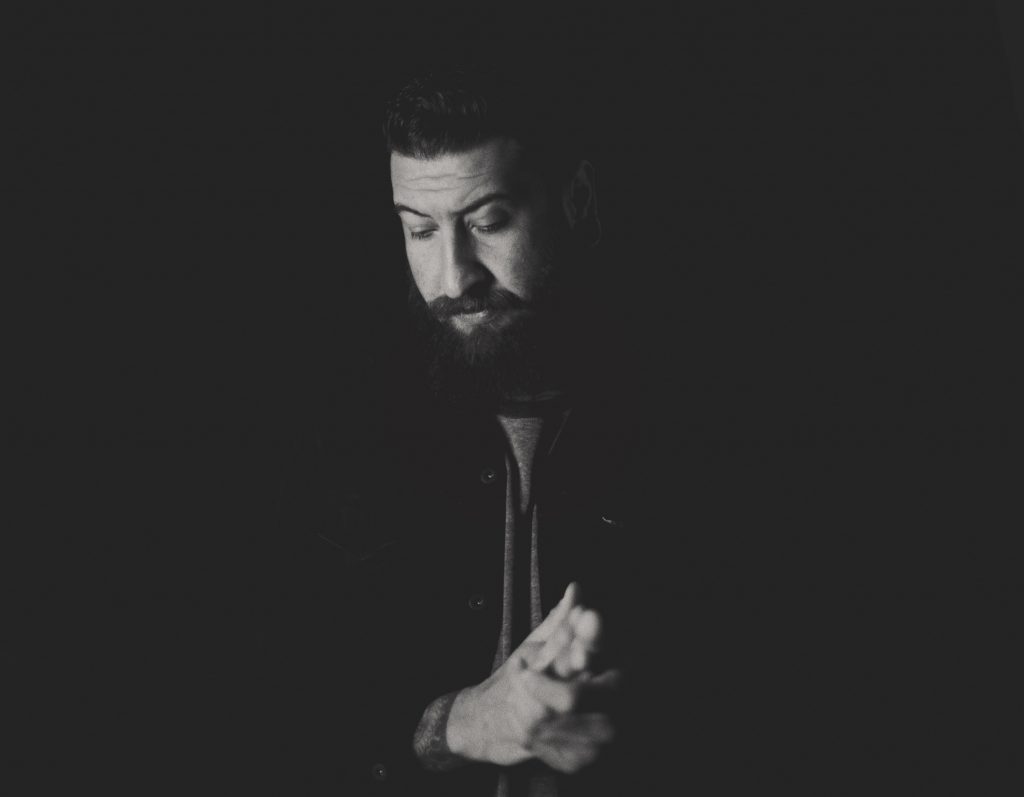 How did you get into tattooing?
After 13 years hanging out on the streets, skating and wandering around, I realized I had to go back and do what I knew how to do well. I purchased some cheap machines, I knew this time I had to make it work. I started tattooing my friends who were skaters, taggers and musicians.
Do you create any other type of art aside from tattoos (draw, paint, graffiti, design, etc.)?
Yes, all of the above. I try to explore different types of art.
Tell me a little about your painting background?
I started with pencil drawings then charcoal, I jumped to acrylic painting and I finished with oil, which is the most complete for me.
Who are some of your favorite tattoo artists from El Paso?
I respect everyone who have made their own path and have opened doors by themselves. I think it's more about respect than admiration.
What does art mean to you?
It's the perfect connection between heart, soul and mind.
Are you from El Paso?
I'm for Juaritos; I'm the classic boy who grew up between the two cities.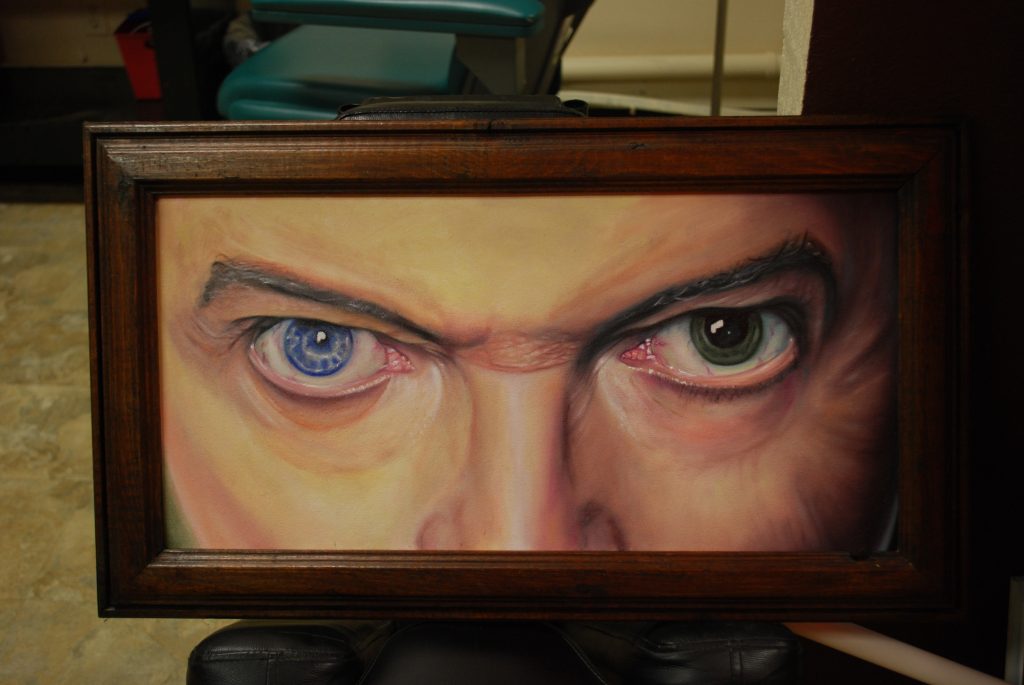 How do you define/describe the type of tattoo art you create to someone who's never seen it before?
I'm still working on it. I think I have to learn the basics first and the different styles of tattoos already established, that way I can break the rules.
How has the tattoo culture of El Paso changed/evolved since you started?
A lot, it has become more professional.
Where can people find you and your work?
I'm currently working on my website, for now it's https://www.facebook.com/tattoosbysanti
Tell me about your art project (painting tattoo artists that have been influential to El Paso and will take 6-8 months to complete)?
It's a project between my wife and I; it's about the artists who started the El Paso scene. It seeks personal growth as an artist and at the same time pay respect to those who created a path for people like myself who want to contribute to El Chuco scene.