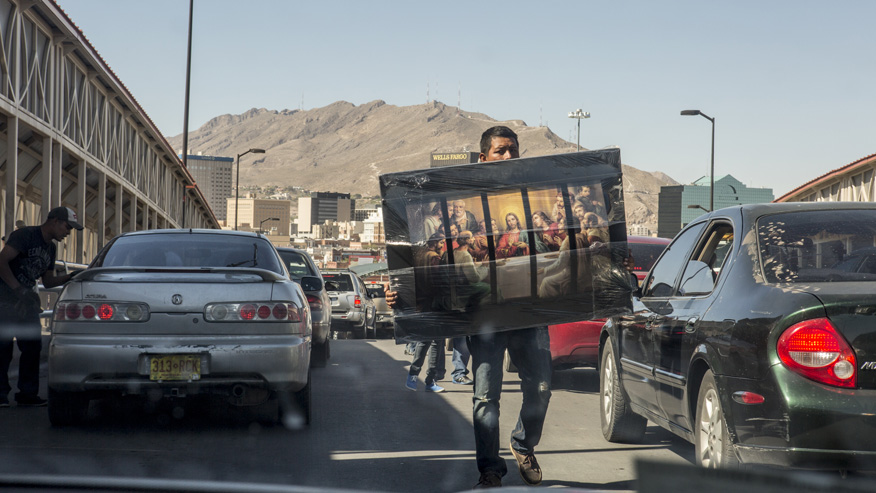 With the month of September comes the last exciting quarter of the 2014 art and cultural calendar in El Paso and Cd. Juarez area. New on the list is the inaugural annual photographic show Septiembre Fotos: Visual Stills Along La Frontera. Hosting the show in proud celebration of Chicano Heritage Month is Centro de Salud Familiar La Fe in El Paso's Segundo Barrio. The exhibition will show the photographic art of twelve talented and recognized photographers from the El Paso and Cd. Juarez area. Scheduled to show their unique vision through the camera lenses are Bruce Berman, Ramon Cardenas, Rigoberto de la Mora, Arturo Enriquez, Vallarie Enriquez, Carlos Gutierrez, Monica Lozano, Diana Molina, Zeque Penya, Manuel Rosas, Peter Svarzbein, and Federico Villalba. This show is the brainchild of Jesus "Cimi" Alvarado, artist and art and cultural director at La Fe. It is being curated by Federico Villalba and the husband/wife team of Arturo and Vallerie Enriquez. "We are very excited about getting together this incredible slate of local photographers in one space.", said Federico Villalba. "It is going to be a big show, not only in terms of talent, but each artist will feature multiple art photographs – with the majority being huge prints.", he added. The public is encouraged to come out to the opening reception, which will be attended by many of the photographers.
Date(s) of Event:
Exhibition opening: Friday, September 19, 2014, 6PM – 9PM
Exhibition open for viewing from September 19, 2014 – October 24, 2014 during regular lobby hours, Monday – Friday, 8AM – 7PM
Location:
La Fe Cultural and Technical Center in the Centro de Salud Familiar La Fe complex at 721 S. Ochoa (rear building), El Paso, Texas.
Admission Cost:
Free
——
Arturo M. Enriquez
"Steppin' Out"
A tale of well worn dancing shoes sitting the next one out.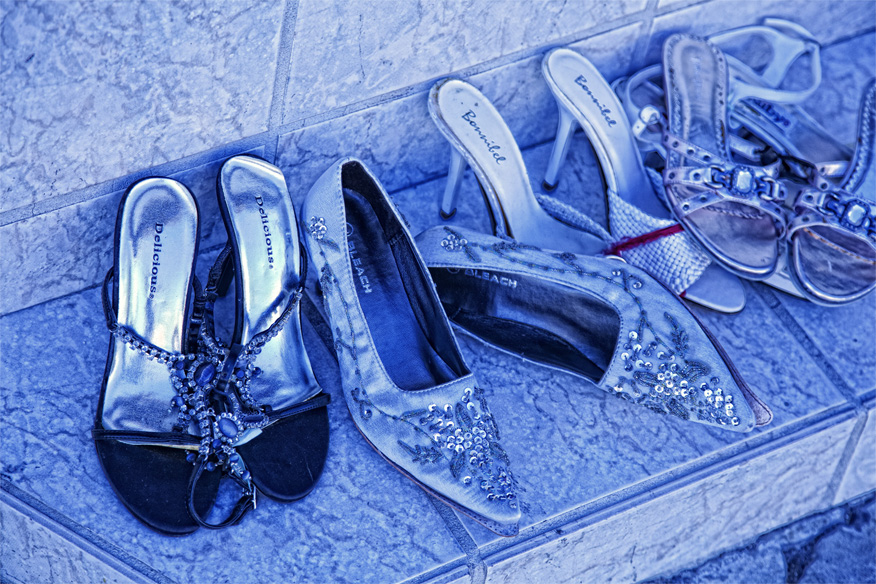 ——
Carlos Gutierrez
"Man with Cigarette"
I took this photo in downtown El Paso right outside of my apartment.  I was trying a new lens when this guy walked up to me and asked me if I would take his photograph.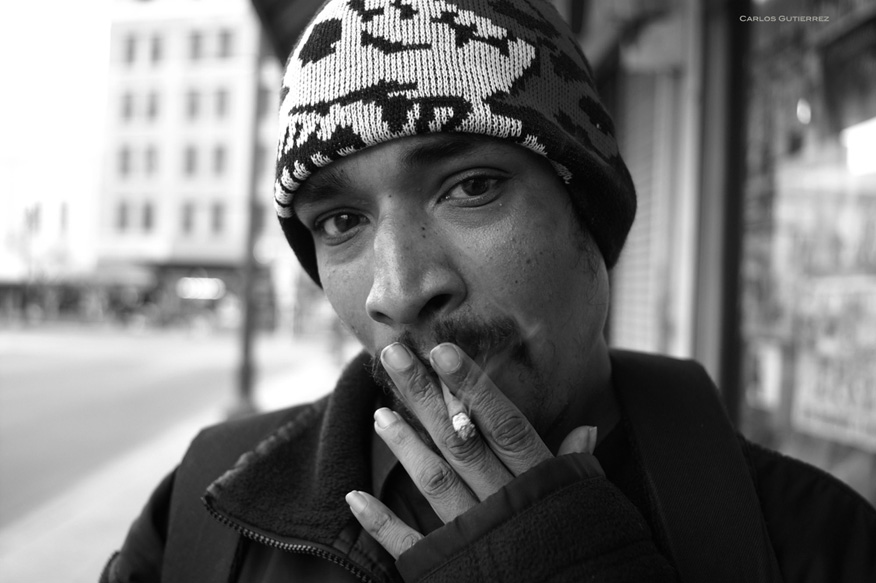 ——
Diana Molina
"El Charro y La Espuela"
The Charreada is the National sport of Mexico with roots extending back to the equestrian traditions of Spain. In the U.S. the pageantry and performance of horsemanship is popular throughout many border communities.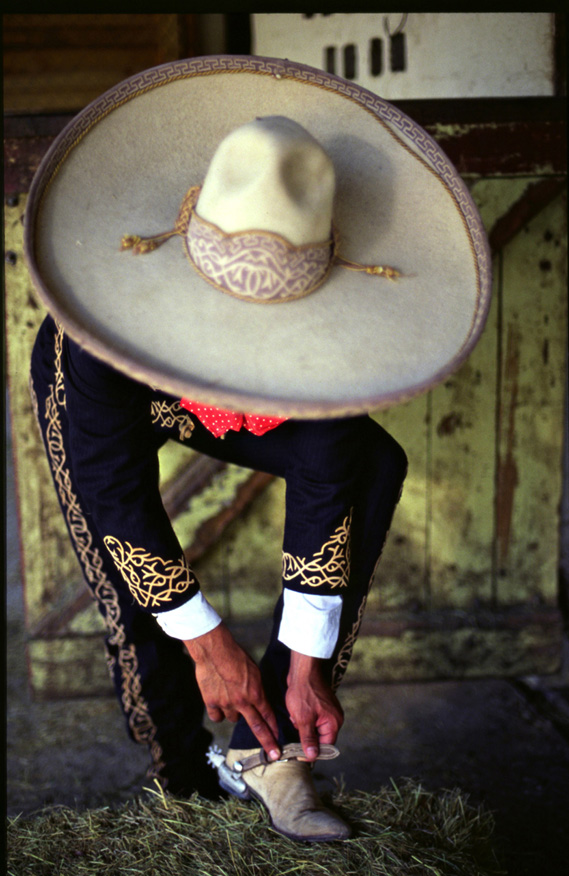 ——
Federico Villalba
"Padre Nuestro de La Isla"
My friend Arlina took me on a tour of the beautiful valley of lonely roads, old farm tractors, and swatches of fields to take photographs. This image symbolizes that through the rigors of a person's life, their faith is sometimes barely be held-up by a rusty strand of bailing wire.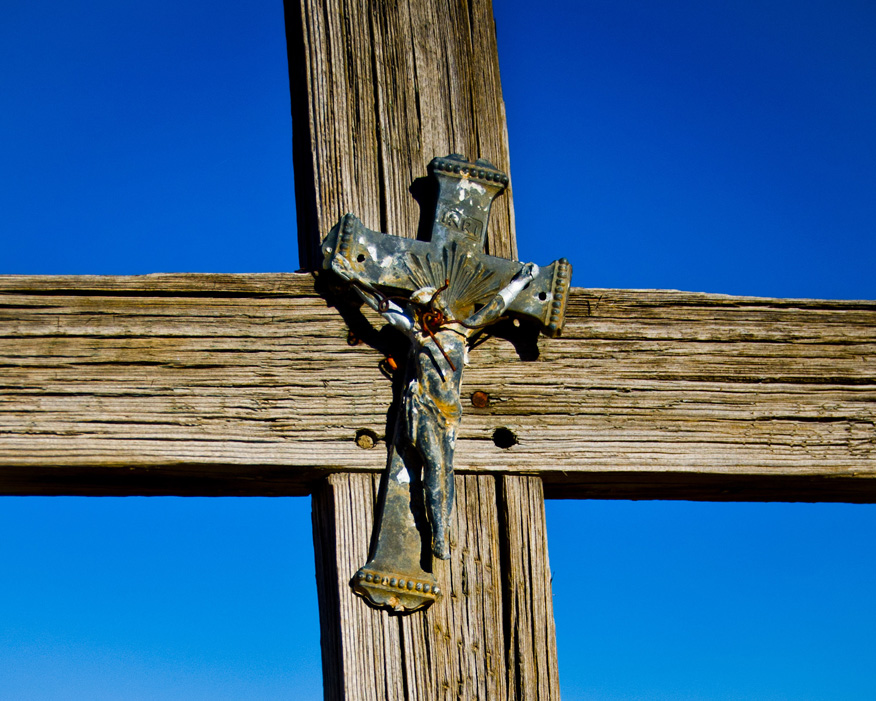 ——
Manuel Rosas
"Cordoba Americas"
Photography has been giving me for more than 30 years, the opportunity to communicate my vision of the world.  Light, color, shapes, events and images impossible to see for the unaided eye are the main elements on my pictures.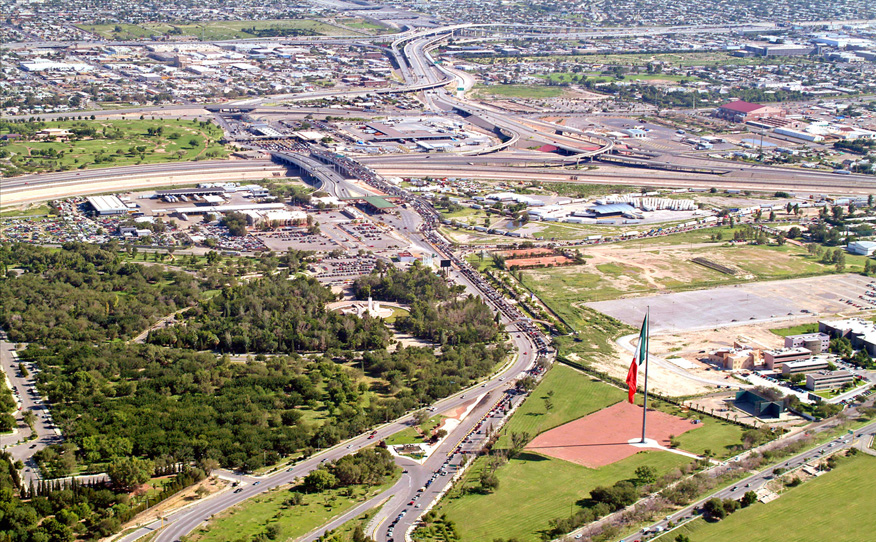 ——
Peter Svarzbein
"Border Exchange Diptych"
Artist Peter Svarzbein documents a series of opportunities and exchanges on the U.S.- Mexico border.  On the bridge everything becomes commodity and negotiation.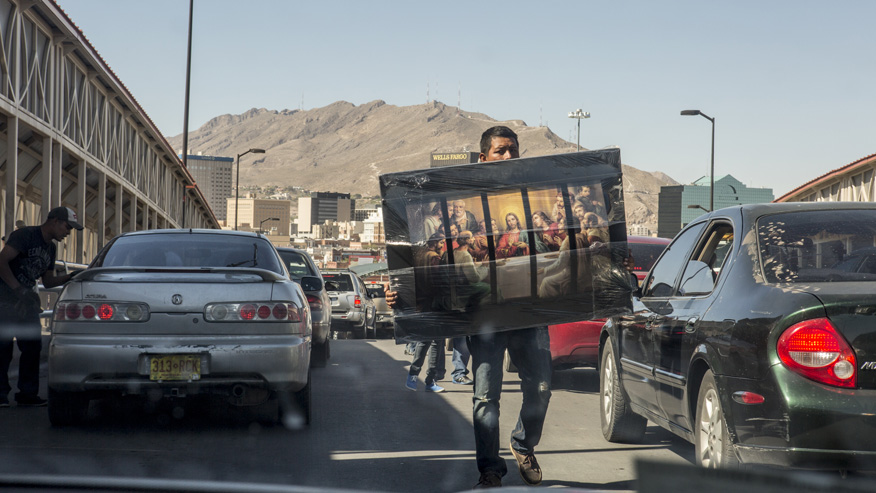 ——
Ramon Cardenas
"Todos Los Libre"
These images selected were shot between 2010-2014 with my parent's hand me down 35mm Chinon camera. Some were taken in Juarez while others in El Paso, depicting the street scenes and instances of everyday life in the Frontera.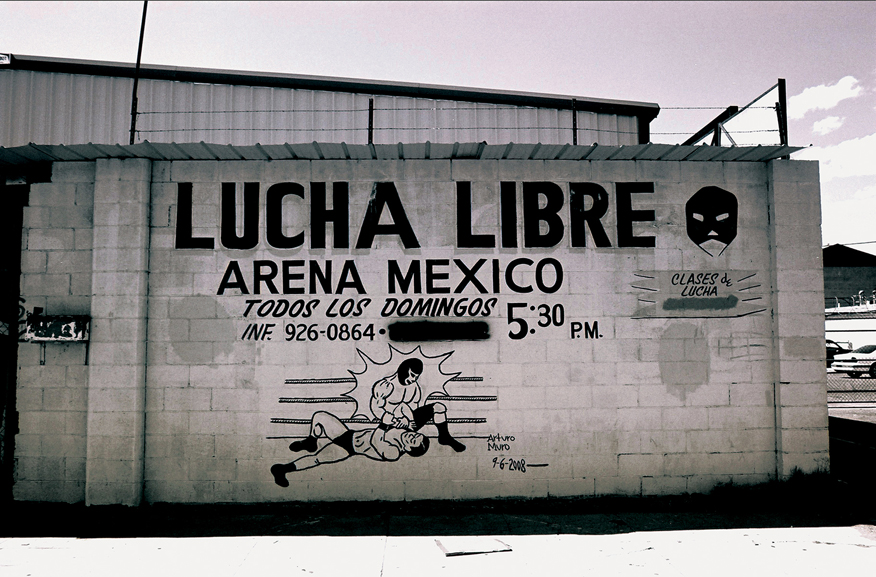 ——
Rigoberto de la Mora
"El Paso Native Angel"
to create a piece of work that would express the Blessing to have a daughter, to unite…Love and passion from my work. One at a time,…until I Die.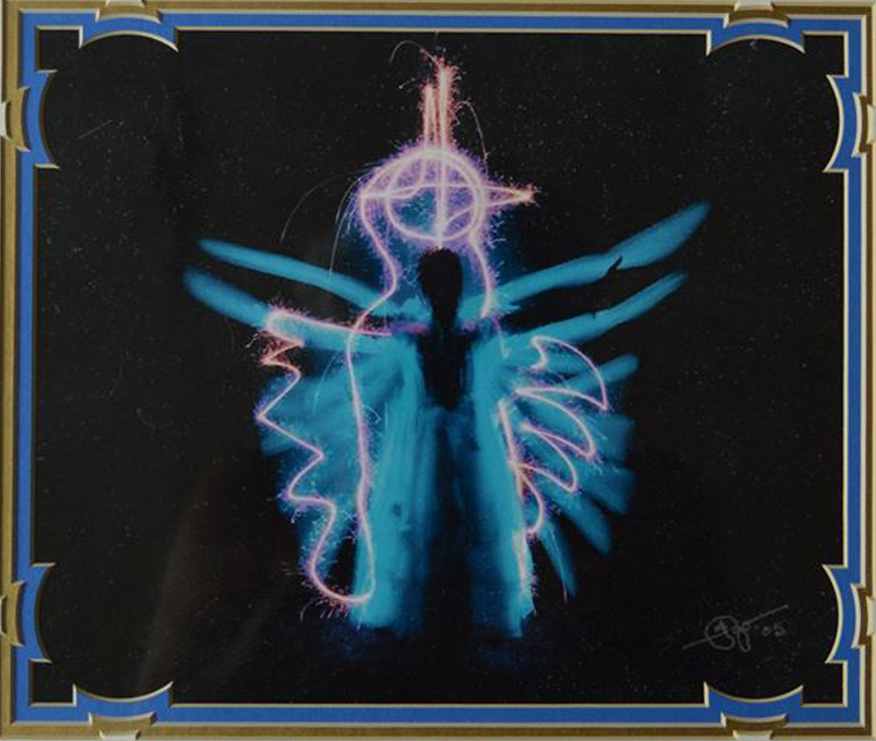 ——
Vallarie Enriquez
"I hope the sky is bluer on the other side."
The glimpse of a bright blue sky beyond the fence symbolizes the hopes and dreams of a better life on the other side.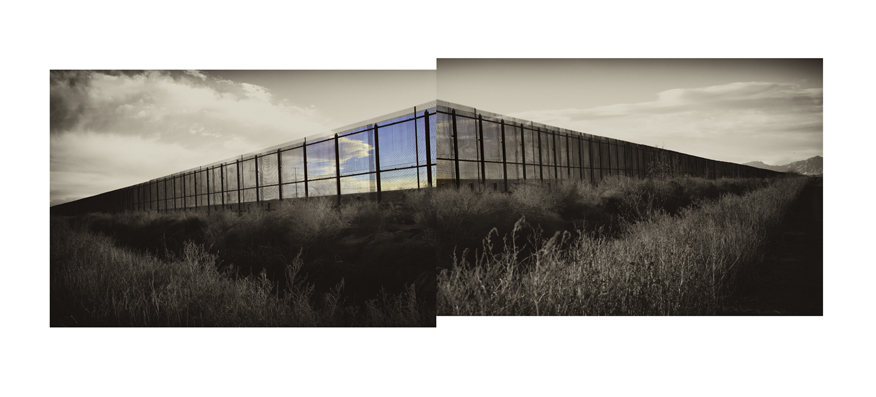 ——
Zeke Penya
"Fronteriza (Chris)"
This simple portrait photographed on the U.S. side of the Border Military Wall depicts Christian Cardenas, a fronteriza from Ciudad Juarez. The photo is from Fronteriz@s, a series that photographs people from the border community standing in the same place, on both sides of the wall.