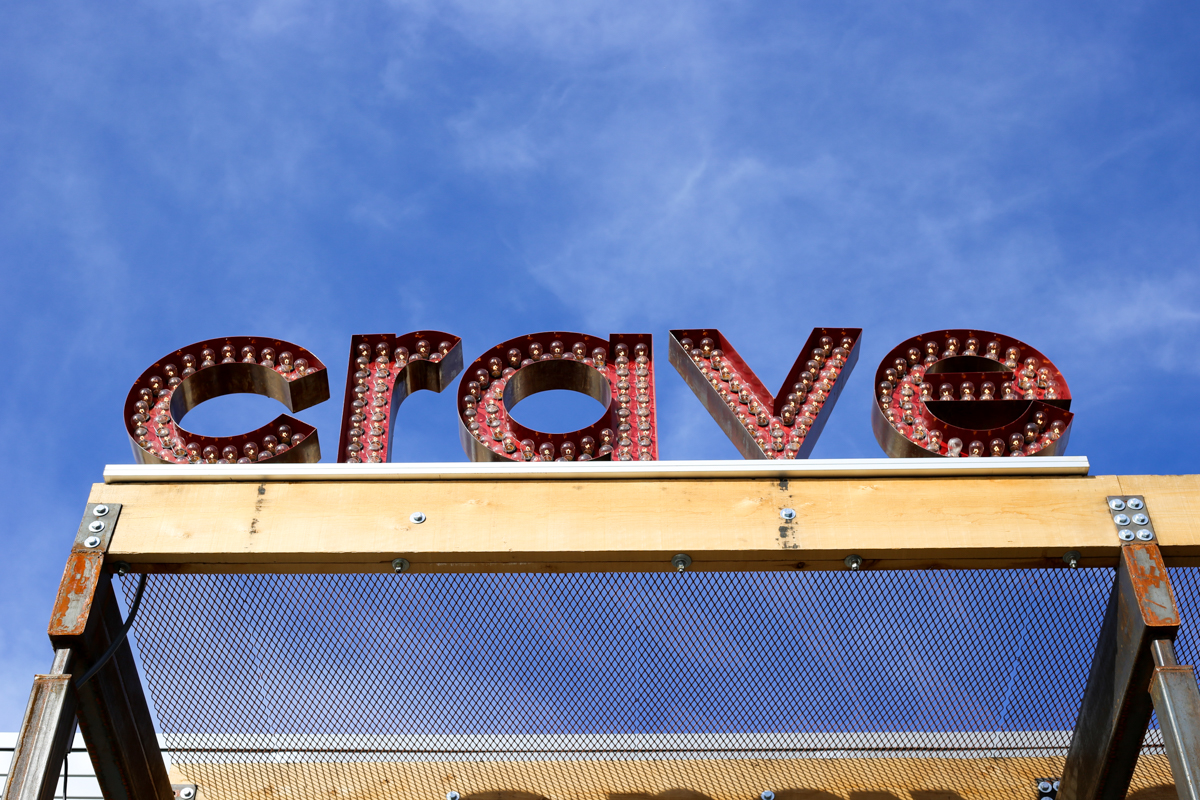 Text: Valeria Contreras | Photo: Fusion
For over 8 years, Crave has been the cream of the crop of restaurants in El Paso. Since the opening of its first location, on Cincinnati Street, Crave has become well known in El Paso for its comforting, delicious and unique food, earning its place in the hearts of 4 different neighborhoods—most recently at The Fountains at Farah.
On the menu, you can find a wide variety of flavors that can satiate all types of appetites. From breakfast to dinner, you can never go wrong with any of your options at Crave.
"There are items on the Crave menu that are appealing to everybody on the border because it really embraces a lot of the Mexican spices and ingredients. Like the Chile Bomber is a lot of people's favorite burger, clearly influenced by our obsession with eating spicy food," Rudy Valdes, co-owner, said with a smile.
Rudy Valdes, along with Nick Salgado and Octavio Gomez, are all co-owners of Crave and several other restaurants and bars in El Paso. Together, they have created and maintained a powerful impact in the city that has contributed both to our local economy, as well as our hungry stomachs.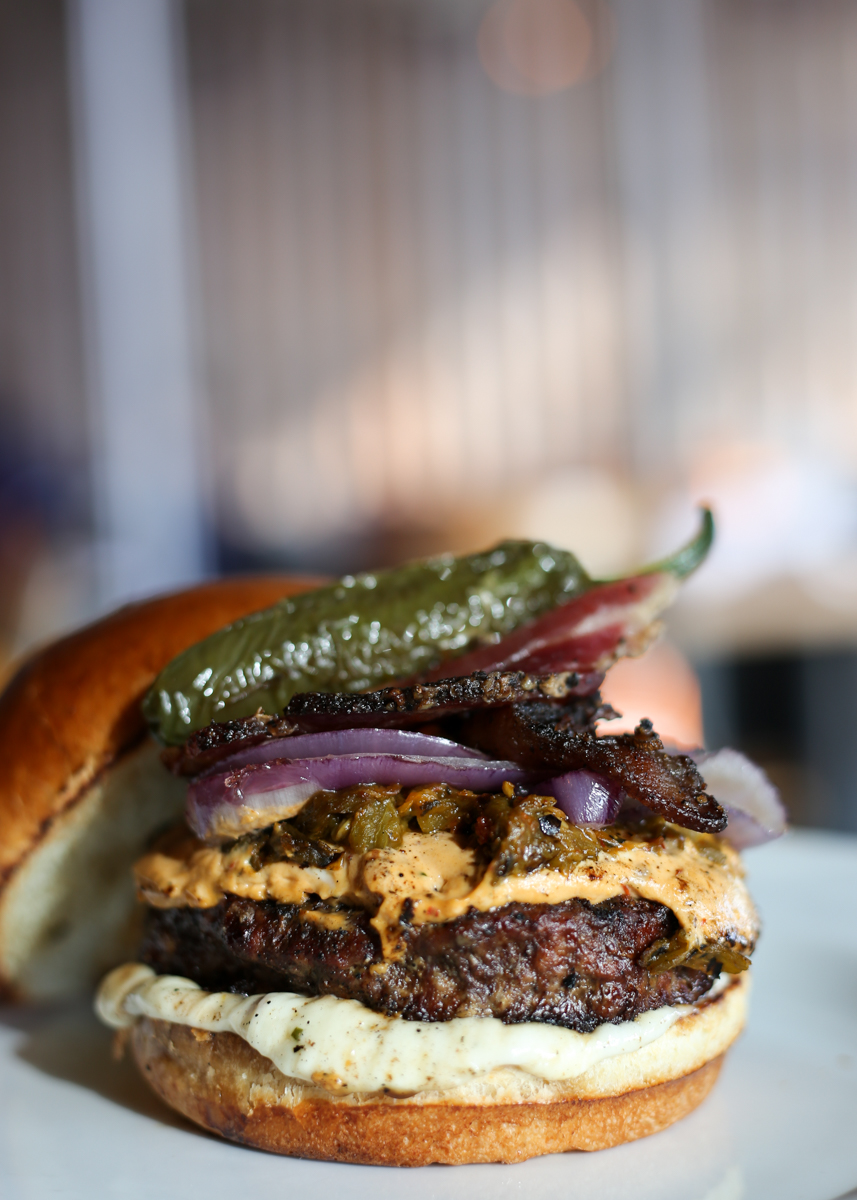 In fact, since opening at The Fountains at Farah, business has been booming, offering loyal customers and curious shoppers the best food in town. From burgers to green chile mac and cheese, Crave offers not only satisfying meals—but also an inspiring success story—for Crave is currently the only local restaurant to successfully open and compete with national chains at The Fountains at Farah.
Yet despite having tremendous brand awareness, numerous awards and several successful businesses to brag about, the 3 owners stay humble and interested in incorporating the community into everything that they do.
"The cool thing about Crave is that at our Cincinnati location, we were a neighborhood restaurant and I think we've done a great job at keeping that," Gomez said. "We listen to what people like in each neighborhood and we change the menus according to what neighborhoods like."
For example, when it's time for a menu change, Crave holds a "You Burger" contest.
"It's another way that we bring the neighborhood into the restaurant, into the menu, into the creative process," Valdes said.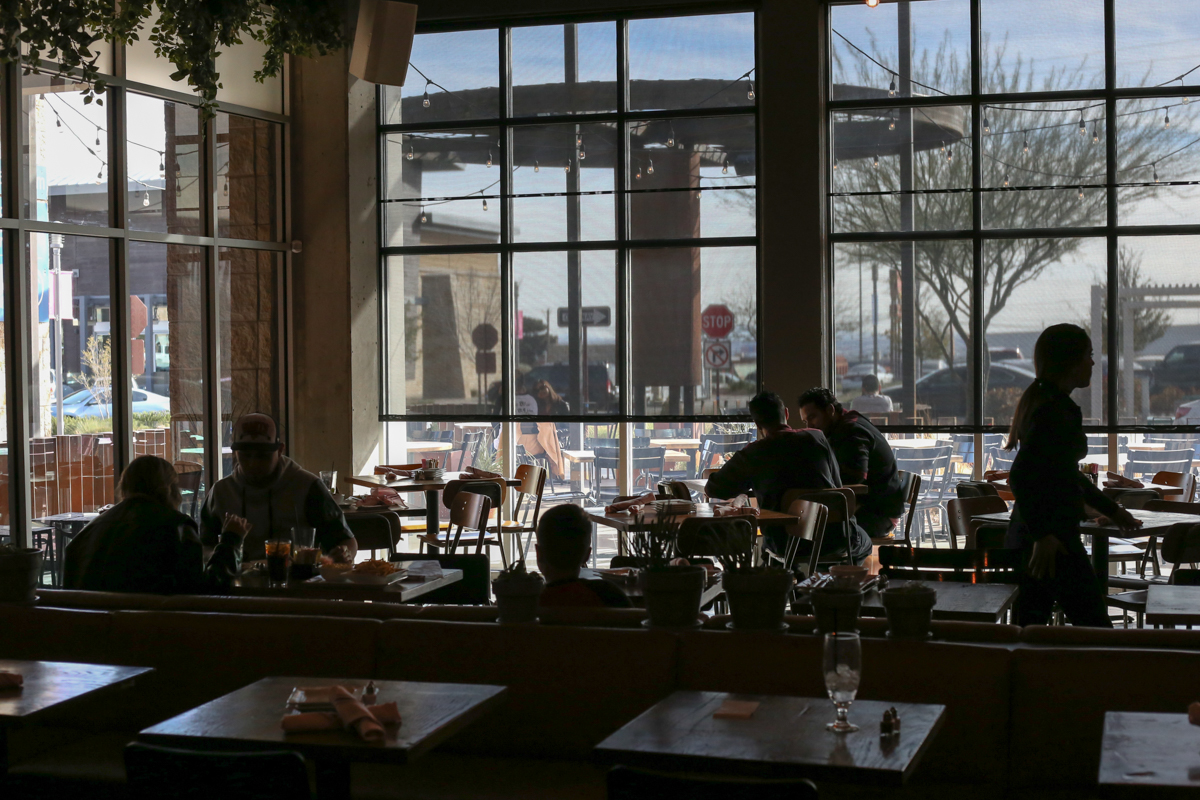 On the night of the contest, hungry burger lovers can come in and receive a form with ingredient options that they want to see on a burger. It's an exciting way to incorporate artistry and creativity into the kitchen, for staff members at each location have the opportunity to express themselves through food. The next steps turn into a competition.
"We go through and sort all of these ingredients and we get the top 5 or 6. We make the burgers and feature them on Tuesday. Then people vote. And how people vote is by purchasing the burger. Whatever burger gets the most votes gets on the menu," Valdes said.
Other fun traditions at Crave include their weekly $5 Burger night. Every Tuesday after 8 PM at all locations, all burgers, including the feature burger, are only $5 and even come with fries. To spice things up, each restaurant makes a unique burger that night—a cool, different burger that's not even on the menu.
Besides events like these, owners Valdes, Gomez and Salgado also love to work with several non-profit organizations in our community.
"We just got done with a one for one," Salgado said. "It's when you buy a warm bowl of soup, we donate a bowl to El Paso's Fighting Hunger organization. It was great. We donated over 500 bowls to the organization."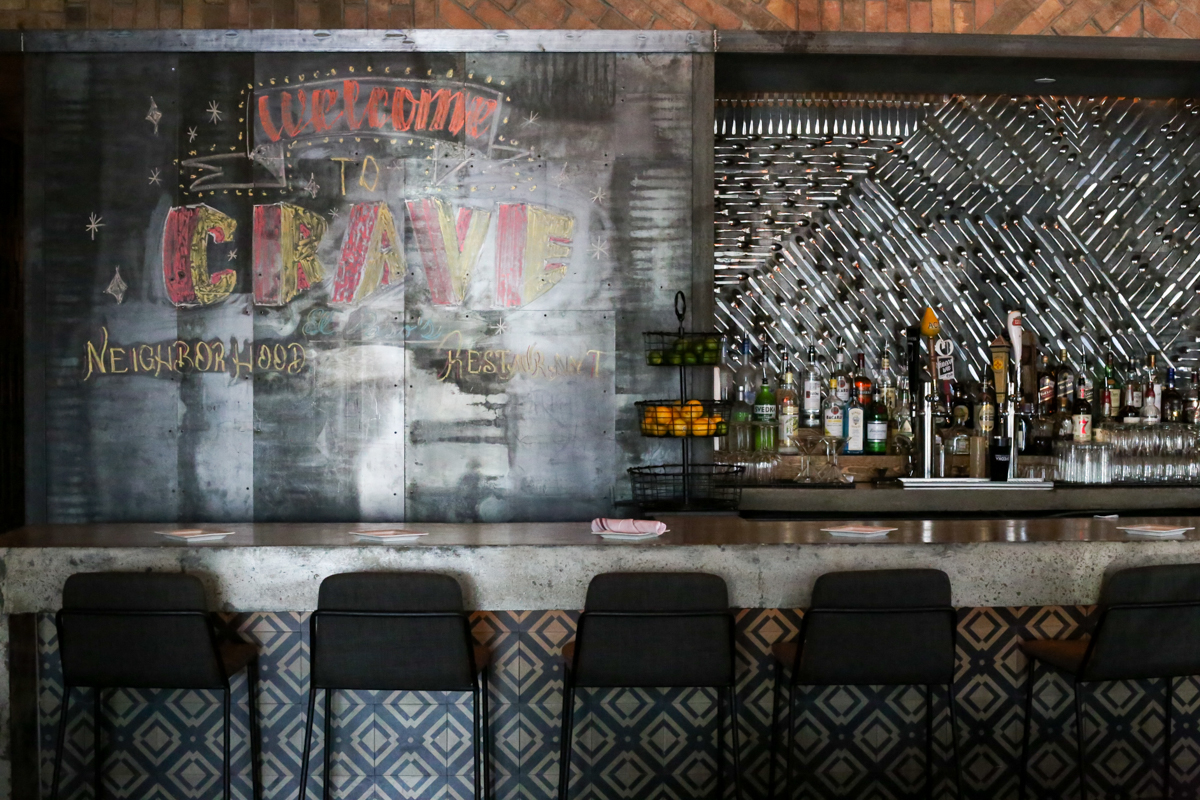 "We also work with Make a Wish. Helping kids in need is very special. Seeing their smiles is one of the best sights," Salgado added. "We also feed Archer House on a weekly basis. We love our community and city! We love to help!"
And during tough times, Crave continues to offer service and comfort through food.
"[Crave] is casual, it's fun and it's very El Paso—very border. Right now, when there might be cross border tensions or multinational tensions going on, food is a great way to bring us together," Valdes said.
So bring a friend, grab a drink and order anything and everything off the menu.
You'll leave the restaurant craving more.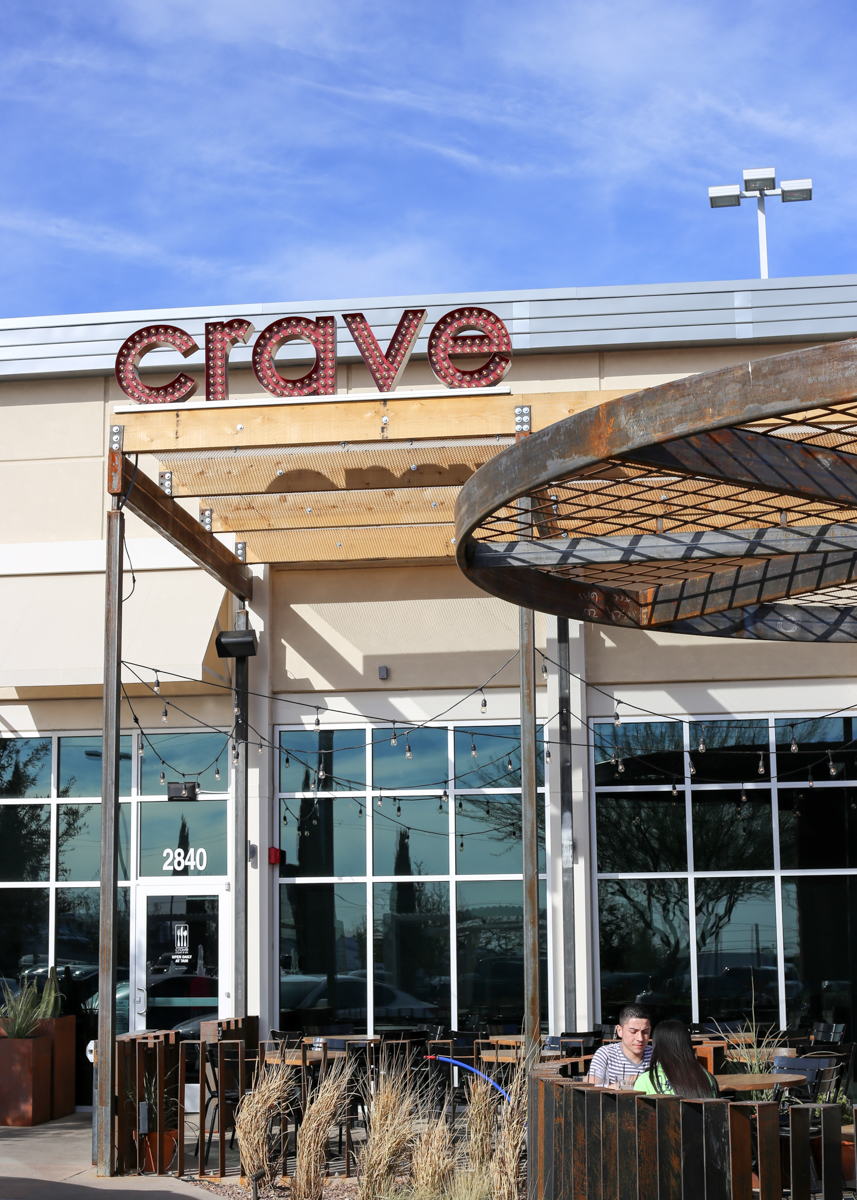 Crave has 4 locations:
 West Side: 631 Resler
Kern: 300 Cincinnati Ave
The Fountains at Farah: 8889 Gateway Blvd West
East Side: 11990 Rojas