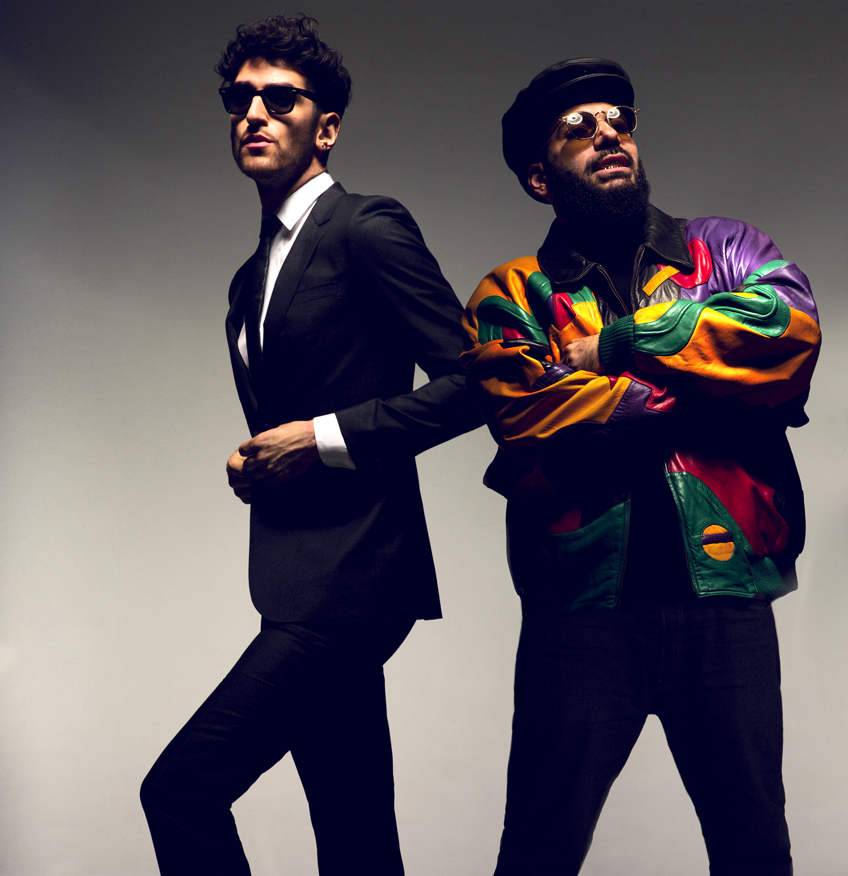 Dave One and P-Thugg, the boys from the Canadian duo Chromeo, know how play that funky music right. With the 80s experimental synthesizer sound and their upbeat funky beats from the 70s, their music just screams nostalgia.
Their new album White Women released in May—which features collaborations with Solange Knowles and Toro Y Moi—have critics and fans screaming acclaim and labeling their latest effort a break out success.
Self-proclaiming themselves as the only successful Arab/Jewish partnership since the dawn of human culture, have triumphantly been making music for a decade. The duo will be performing their string of hits in the 915, when they take the stage October 6th at Tricky Falls.
The promoters of the show Johnny Escalante and Kiki Cervantes (of J&K Presents) have been planning to bring Chromeo since the duo's second album Fancy Footwork was released in 2007.
With the boy's latest hit "Jealous" hitting the Billboard top 40, and their latest tour gaining so much buzz and hype, the group has been a hot item this summer playing top billings all over Europe, and places such as The Red Rocks Amphitheatre, Terminal 5 and South by Southwest. "I am really excited that we will be bringing [Chromeo's] live performance." said Cervantes. "I've seen them at large festivals like Coachella, so experiencing their performance in a room like Tricky Falls is something I am looking forward to." The pair is notorious for their live performances—their cool chill-axed style and presence has El Paso buzzing in anticipation for the event.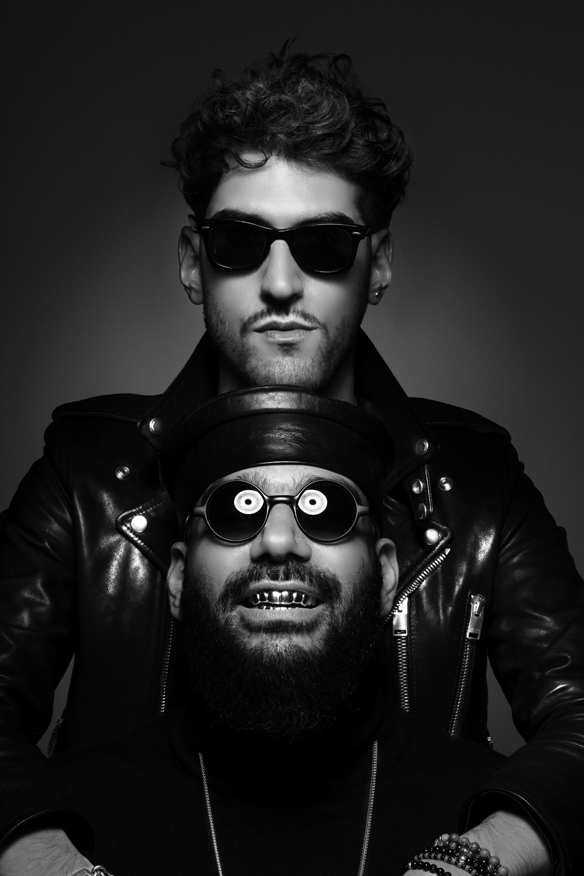 Michaela Román, a sophomore at UTEP who saw Chromeo's performance at this year's Lollapalooza, says the Tricky Falls show should be promising. "It's a rare opportunity for a group like this to come to El Paso, they'll never to come again," Said Román. "So it's a good time to see them. Plus their music is very poppy, energetic and fun."
With word and video circulating of Chromeo's revamped show antics and a newly designed stage made entirely out of chrome along with their signature lit up legs, Chromeo will not only offer their awesome music to the upcoming El Paso show, but also bring to the table high energy, a rare experience and style as well. With Dave One's cool handsome rugged rock star look and P-Thugg's hip hop orientated style with an 80's flare, together the boys offer a very contrasting odd couple look that really seems to work and complement each other.
When Chromeo comes to El Paso and hits the stage at Tricky Falls, the crowd will come alive offering concert goers a giant dance party and a solid gold performance.
www.facebook.com/events/1389078864667301/
TEXT: MATTHEW EUZARRAGA