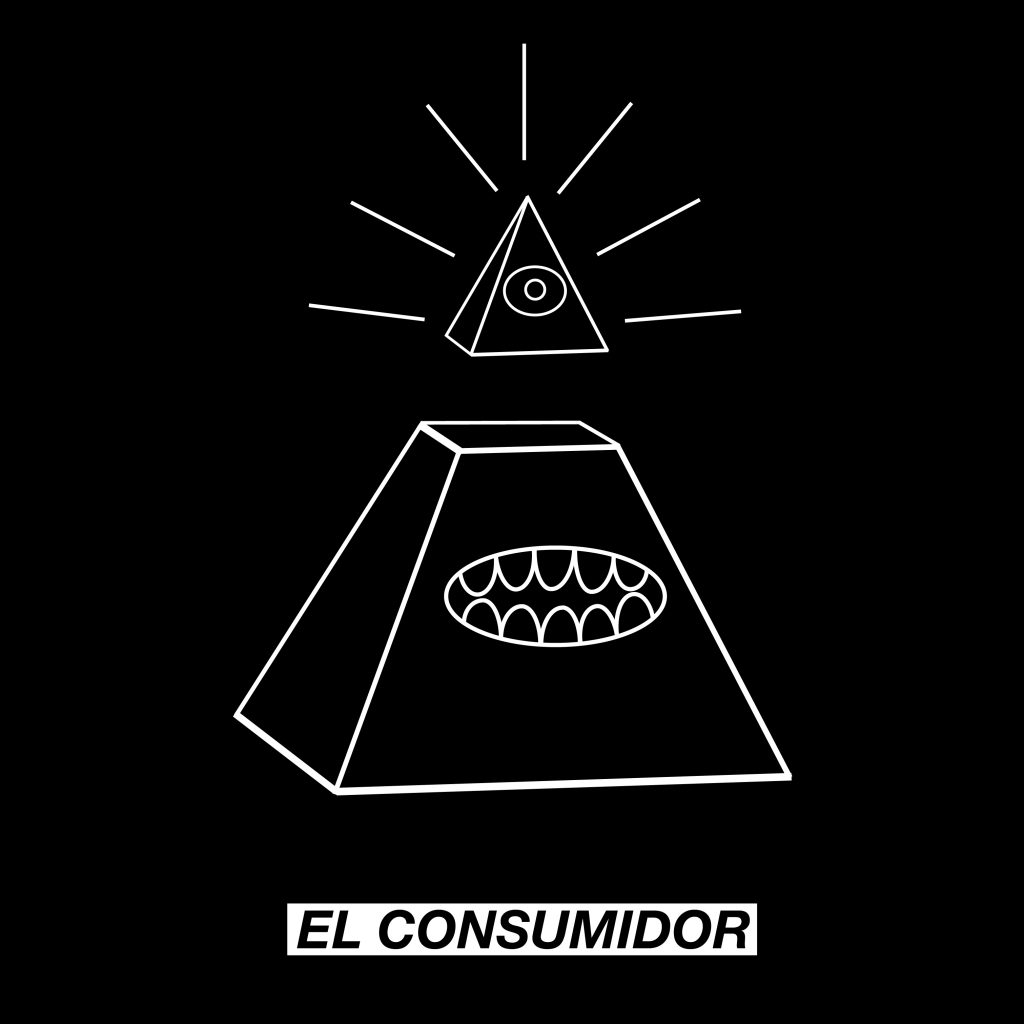 Isolation is not a bad thing when it comes to creativity. A lone ranger in the El Paso music scene, Mattox is a band that is not a part of a click-ish scene. They also like to take their time and do things on their own terms. Whether it is coming up with complex structures in their music, recording or putting shows together, Mattox is full on DIY to the bone. Their new EP El Consumidor is their latest output.
The structures on the album are loose and are not set in stone—the vocals can change from Spanish to English or from male to female, but always has a gentle approach. The percussion also changes from live drumming to electronic beats broadening the scope of sound Mattox has developed.
The song "El Consumidor" is furnished with the hushed vocals of lead singer Miggs on top of this abrasive mid-tempo trip to the emergency room. The song kicks right in with a boom—with a heavy fuzzin' bass line and creepy keys, it kind of reminds me a bit of Depeche Mode or The Cure.
The song "Occult" has a slow burning build up that burst into a hailstorm of electronica, with the subtle female touch on the vocals. The music reaches a peak but never boils over into a mess—the sound is confined within a web of eerie noises and beats.
The last song on the EP titled "El Diario de Juarez" is like a rollercoaster that has the slow ascending beginning, and then dips into the intense dive into the darkness at full speed—scorching guitars and heavy drumming close out the album.
Having the ability to go from hushed down ambient electro, to grandiose guitar driven experimental post-punk epicness, the overall sound of the album is overcast with gloomy tones and psychedelic drone. Fusion spoke with Mattox frontman Miggs about the new album.
Where was the album recorded?
The album was recorded in our little studio here in El Paso, Mojis vocals were recorded in her house in Houston TX, then it was mixed in Juarez in Mr. Winkle Meraz's home studio.
I know you do the lead vocals Miggs, who is the female voice on some of the tracks?
Thats Moji Abiola. She has a great voice, and we were lucky enough to meet her and write some songs together.
What did the album remind you of or sound like after you finished it?
I like albums that are recorded very badly in a technical sense. Like bands doing their own recordings at their own studios with their own way of doing things, instead of paying a lot of money to go into a "real" music studio and sounding like everyone else. Sparklehorse made some beautiful albums in a very DIY way.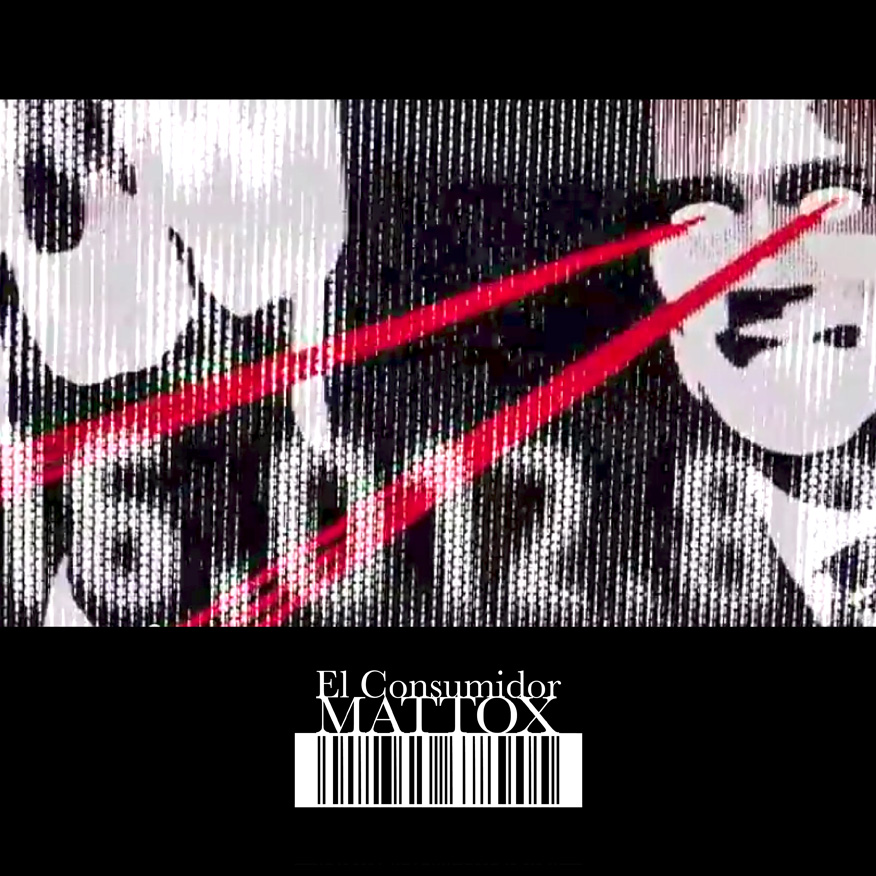 Was there a strong focus on the music direction you guys were going for on these recordings or was it more experimental?
Its always just experimenting, messing around in the studio with no clue of what we are doing, but eventually things come together and it starts sounding like an album, then the artwork comes along and gives it an identity. This album took about 3 years to make, which is insane but thats how it is, i cant really rush my self.
What songs are you going to play live?
We play almost all of them but it's kind of hard to play the ones where Moji sings.
Where does all the darkness come from in the music and the lyrics?
I don't really see the music as being dark; I think it's just honest. Like the song "I don't need you" those are very honest lyrics. It's a strange feeling wanting and not wanting someone at the same time.
Is there an overall theme going on the album or are the songs tied together somehow?
What I envisioned for this album was songs that could stand on their own with no real connection between them but still wrapped around by this idea of excessive consumerism.
www.mattoxlive.com
www.facebook.com/mattoxband
TEXT: DANIEL SALAS