A few years back, Mexico wasn't an outstanding place for international festivals. Step by step, and lineup by lineup, this has changed  favorably—mainly because of the fact that the Mexican public is powerful, passionate and very, very loud. We are actually the perfect audience for festivals. Ceremonia is clear proof of the new reality we can see now—festivals being created on Aztec lands.
The name for this festival is perfect, Ceremonia—a space where music is praised, which comes also with all of its risky and virtuous slopes. Already on its fifth edition, and thanks to all of the invited artist, Mexico is part of the big leagues in the international music scene.
This project, which was conceptualized for years, had in its beginnings several setbacks that threatened its realization, between cancelations and changes of venue, the festival made it through its first year shutting down rumors and doubts of its potential success.
The first lineup which included Animal Collective, Nicolas Jaar and Justice as headliners, the organizers paved the way as an independent event. Over the next years, the anticipation to know who the main acts were grew exponentially, adding thousands of interested people every year.
"At Ceremonia we celebrate the bonds with the bands that have changed the perception of the current music culture. Proposals that have led us to explore other disciplines and understanding other ideas."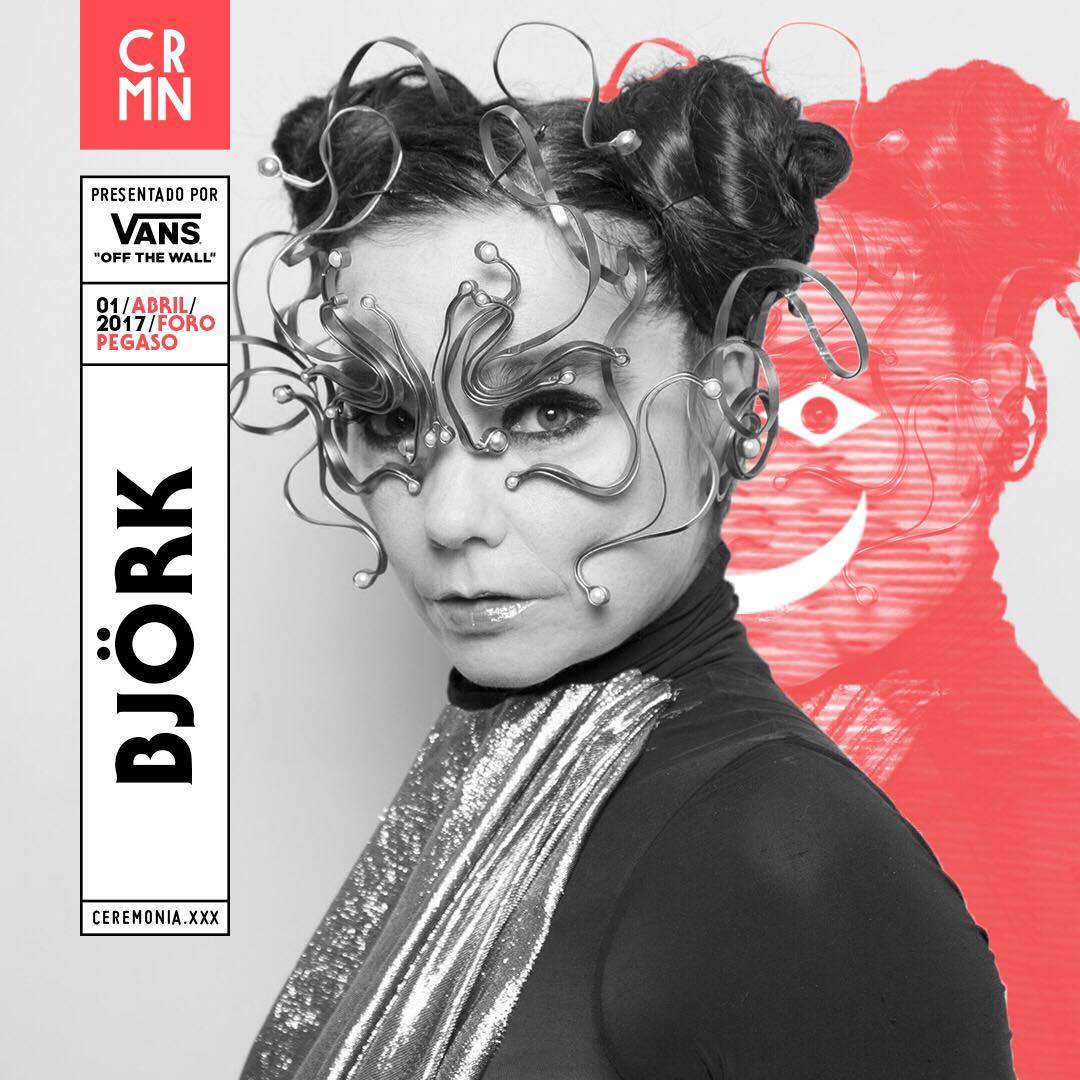 The festival has never disappointed—artist like Snoop Dogg, Julian Casablancas, Disclosure, The Horrors, Flying Lotus and NAS have made the public flare up with their performances. The balance is perfect: rock, experimental electronic, dance, hip-hop and alternative, all the genres represented by their best exponents.
Here you also have to pay attention to the artist in the smaller print in the lineup, emerging and solid acts, worthy of sharing the stage with well established artist that appear higher up in the lineup poster.
Pegaso Center is the ideal place for these massive events. Its ample space allows the opportunity to live a dynamic experience throughout the festival from interactive tents, lots of stages and tons of options make for a comfortable and fluid experience. Not even rain has stopped the public from leaving without a good time spent.
This year, Ceremonia has done it again—a cant-miss lineup was revealed just a few weeks ago. Old-school is present with the beats of Underworld, the rebel lyrics of M.I.A. and the virtuous musical universe of Björk, rising as the headliners for the night.
Accompanied by Beach House, James Blake, Nicolas Jaar, The Black Madonna, Simpson A Huevo, Snakehips, Majid Jordan, Sotomayor, La Banda Bastón and Tayrell, and many more, they promise to make the first night (April 1st) a unique experience.
This is how Ceremonia has become one of the most anticipated annual events for the Mexican and international public, showing us that Mexico is the ideal place to pay tribute to the universal language called Music.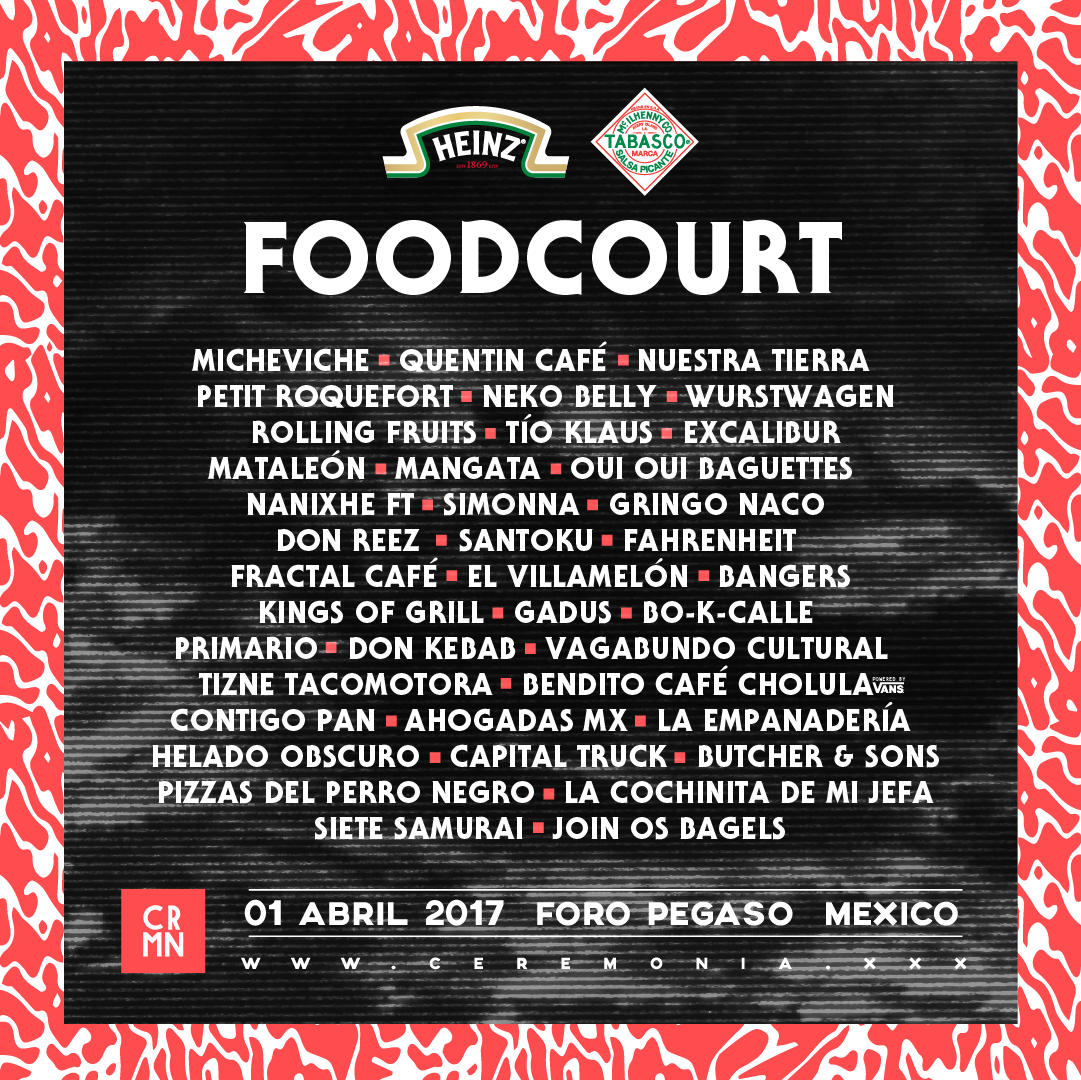 México hasta hace unos años no era una sede sobresaliente en cuanto a festivales internacionales se refiere. Poco a poco y cartel tras cartel esta situación ha cambiado favorablemente. Y es que el público mexicano es poderoso, apasionado y muy, muy escandaloso. Somos la audiencia perfecta para este tipo de eventos. El Festival Ceremonia es la clara muestra de esta nueva realidad que viven hoy los festivales realizados en tierras aztecas.
El nombre de este festival es perfecto, Ceremonia, un espacio donde se venera a la música, misma que llega desde sus vertientes más arriesgadas y virtuosas. En sus ya cinco ediciones y gracias a sus llamativos lineups, ha catapultado el nombre de México a las grandes ligas en la escena musical internacional.
Este proyecto que se gestó durante varios años tuvo en sus inicios varios contratiempos que amenazaron su realización, entre cancelaciones y cambios de sede el festival anunció su primera fecha, callando los rumores o dudas sobre su éxito.
En el primer cartel con Animal Collective, Nicolas Jaar y Justice como headliners, sus organizadores mostraron el rumbo que querían seguir como evento independiente. Durante las siguientes ediciones las expectativas de conocer a los números principales fue creciendo exponencialmente, sumando a miles de interesados cada año.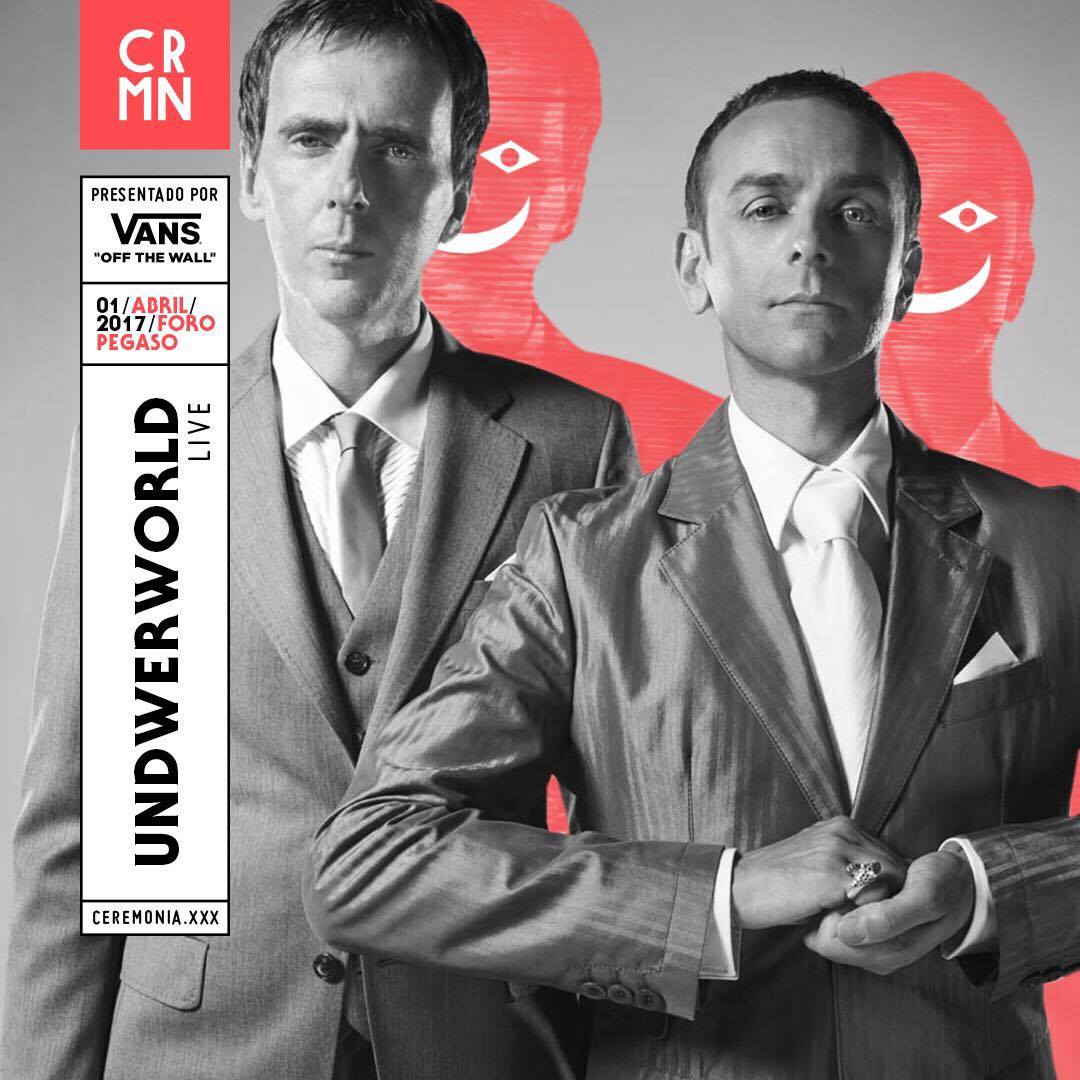 "En Ceremonia celebramos los vínculos con las agrupaciones que han cambiado la percepción de la cultura musical actual. Propuestas que nos han llevado a explorar otras disciplinas y a entender otras ideas."
Sus propuestas nunca han defraudado, artistas de la talla de Snoop Dog, Julian Casablancas, Disclosure, The Horrors, Flying Lotus y NAS han hecho estallar al público en sus presentaciones. El equilibrio es perfecto, rock, electrónica experimental, dance, hip hop, alternativo, todos los géneros están representados por sus mejores exponentes.
Aquí se debe de poner atención a las letras pequeñas del cartel, aunque emergentes, son propuestas sólidas, dignas de compartir escenario con los artistas consolidados que aparecen como principales.
El centro Pegaso es el lugar idóneo para este tipo de eventos masivos, su amplio espacio da lugar a tener la oportunidad de vivir una estancia dinámica en todo el festival, desde carpas interactivas, escenarios alternos y una propuesta gastronómica amplia hacen una experiencia cómoda y fluida. Y aunque la lluvia haya hecho de las suyas en alguna ocasión, no ha sido pretexto para dejar un buen sabor de boca en sus asistentes.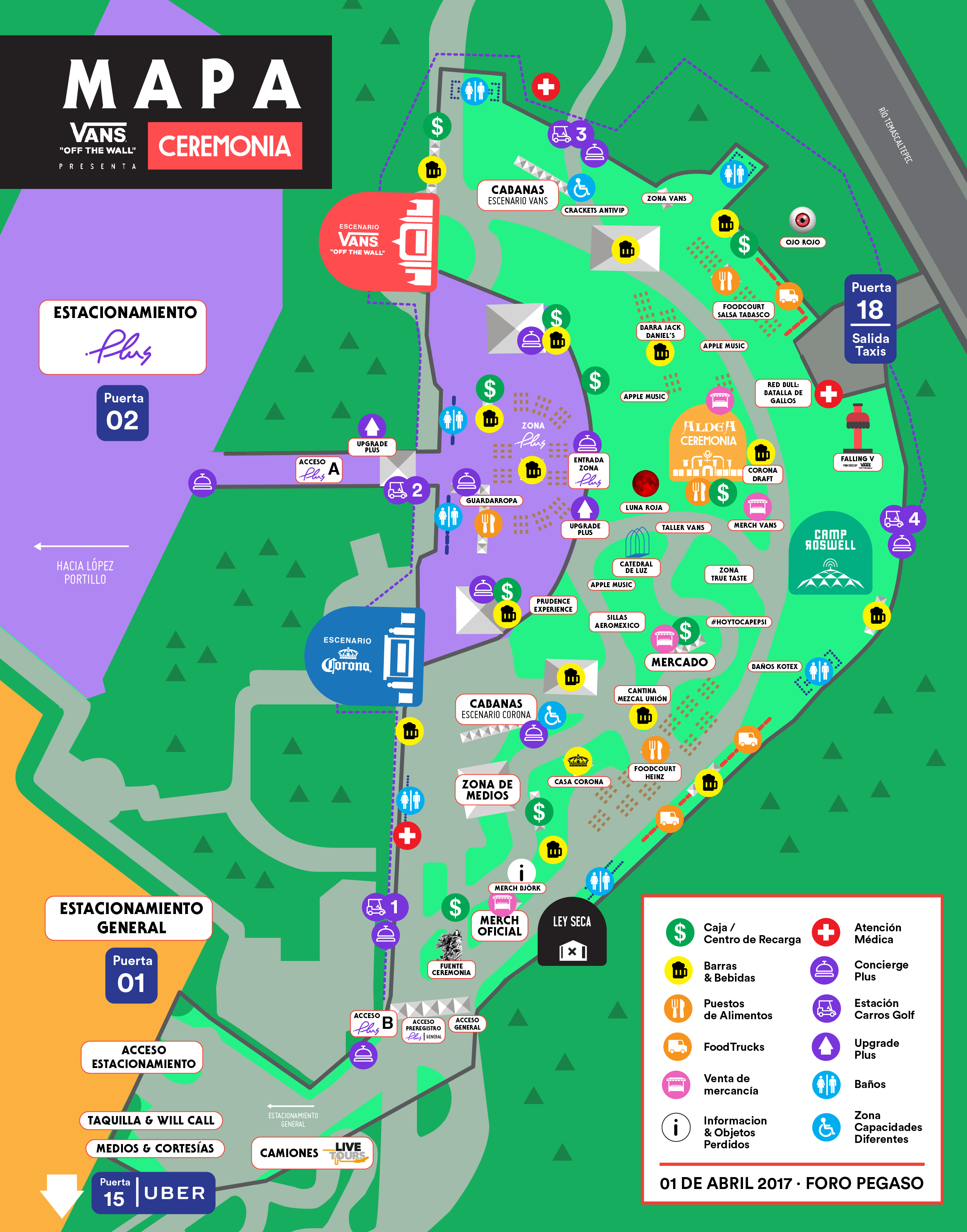 Este 2017 el festival Ceremonia lo volvió a hacer. Un lineup imperdible fue revelado hace unas semanas apenas. La vieja escuela presente en los beats de Underworld, la lírica rebelde de M.I.A. y el universo musical virtuoso de Björk son los que se alzan como las presentaciones principales de la noche.
Acompañados de Beach House, James Blake, Nicolas Jaar, The Black Madonna, Simpson A Huevo, Snakehips, Majid Jordan, Sotomayor, La Banda Bastón y Tayrell, entre otros, prometen hacer de la noche de este primero de Abril una noche única.
Es así como Ceremonia se ha consolidado como uno de los eventos musicales anuales más esperados por el público mexicano e internacional, mostrándonos que aquí en México es el escenario ideal para rendirle tributo al lenguaje universal llamado Música.