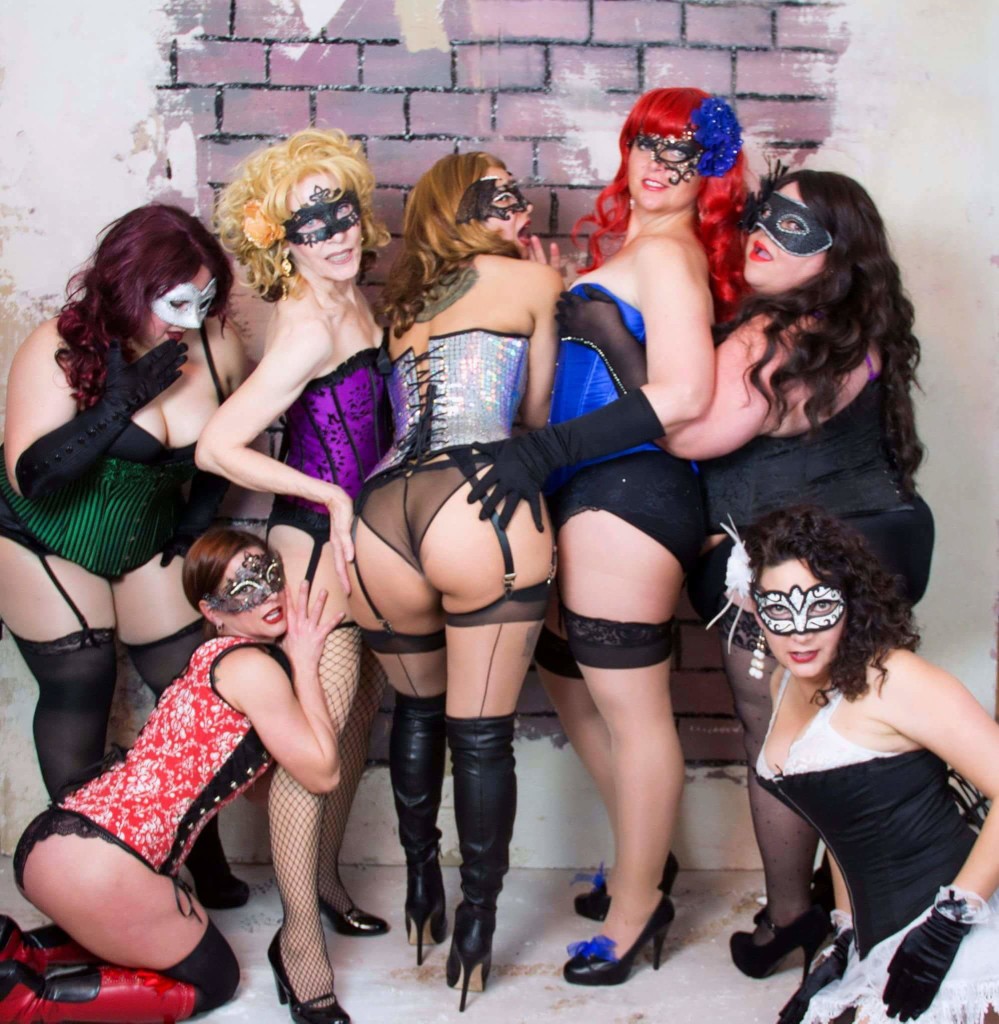 Nequim Pin-Up & Boudoir Photography is hosting its annual birthday bash Saturday, October 22. "Wine & Divine" is the aptly named celebration that is being billed as an adult Halloween event.
"Wine & Divine" is a triumvirate of delights, including spiritual readers, wine, and Burlesque performers.
Sabine Green, modeling coach, designer, and office manager at Nequim, is part of the team offering spiritual readings for the "Divine" portion of the event. She does readings by grasping someone's hand and receiving glimpses into specific aspects of their life, which she in turn creates a spirit drawing with.
"I get messages from their guides about their divine process," she said. "Often times things [I'll see] like taking steps forward to improve their lives, opportunities, what's holding them back or any big moves."
Green acknowledged each client must be willing to do the necessary emotional and spiritual work involved in order to realize a life goal or aim she has gathered in their reading. She said typically about 10 percent of the people she does readings for at these types of events are serious about doing the work necessary to make the most of the opportunities she has visualized.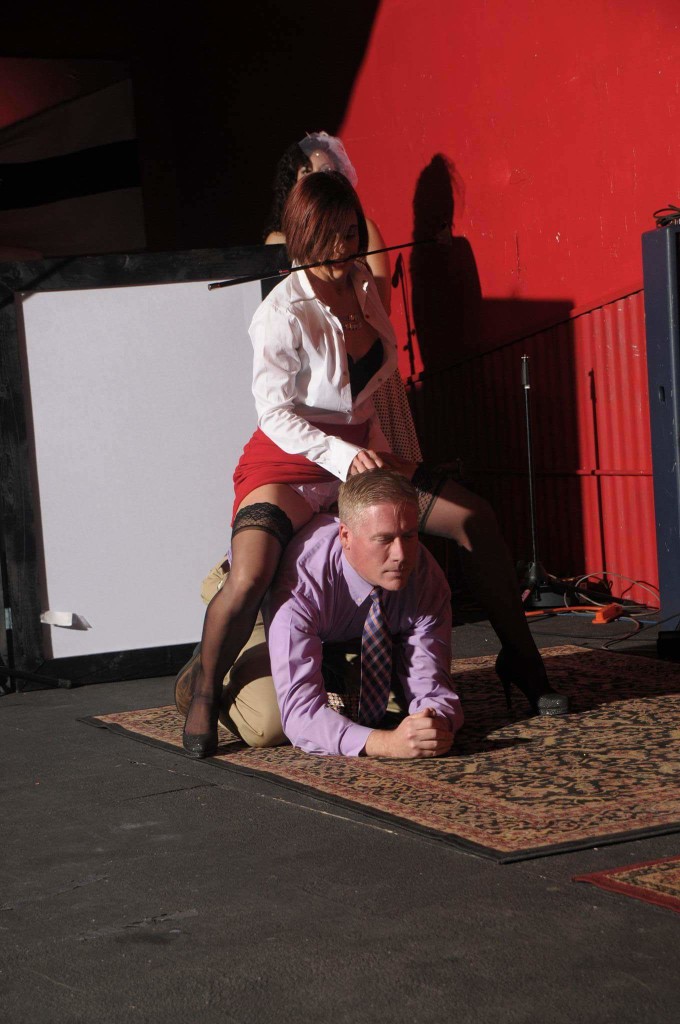 "Most people don't want to do introspection work," she said. "Nobody wants to look at their sh*t and have to clean it up."
Other divination arts at Wine & Divine include crystal ball gazing, Tarot Card reading, and cartomancy, which is similar to Tarot readings, but with the use of a regular playing card deck.
Wine service makes up the second part of the event, with several different types to choose from. Wines will be provided and served by people from Wine Attitude, a locally owned wine importing business.
Burlesque on the Rio performance troupe is providing the night's entertainment. The group will give two shows, each paying homage to the gore and gloom of Halloween.
The first performance is a tribute to B horror flicks.
Bettie Mae Wiggle, a performer with Burlesque on the Rio, explained the gist of this portion:
"We each have an act that is B movie themed. We have 'Attack of the Killer Tomatoes', a vampire, a mummy; everything you think about from the 1950s– really horrible, Ed Wood-type B movies. We each picked a character or movie and developed acts off that."
The result?  A unique, peculiar salute to some of cinema's campiest horror movies.
In an unusual twist on their typical MO, this performance will transpire as more of a Burlesque play, with each act seguing into the next.
Wiggle's character plays an important part in all of the performances. Her role is that of the hyper-dramatic, ubiquitous Scream Queen, complete with a blood bath and ear drum-shattering shrieks.
"My act runs through everyone else's," she said. "I'm the girl who's overly dressed and keeps falling down—I'm the stereotypical scream queen."
The second Burlesque performance is titled "Gorelesque" and is a nod to the season's bloodier, darker qualities. Most of the acts focus on bondage and fetish. A functioning Guillotine even makes an appearance in Madame Pearl's Marie Antoinette act.
In another Gorelesque performance, a woman uses her husband as a "man prop" and sits atop him in a fetish scene.
"She uses him as a chair," Wiggle said. "She whips him and does some other horrible things to him; it's good for their marriage."
Admission is $25 and each ticket includes a complimentary glass of wine. Each glass of wine thereafter is available from the cash bar for $5.  Spiritual readings are $25 each, from 8 PM—12 AM.
—
Saturday, October 22, 2016
Nequim Pin-Up & Boudoir, 7100 Gateway Blvd E., Lower Level.
Tickets Available at: www.squareup.com
—
Text: Denise Nelson Prieto | Photos courtesy of  Burlesque on the Rio and Nequim Pin-Up & Boudoir Photography