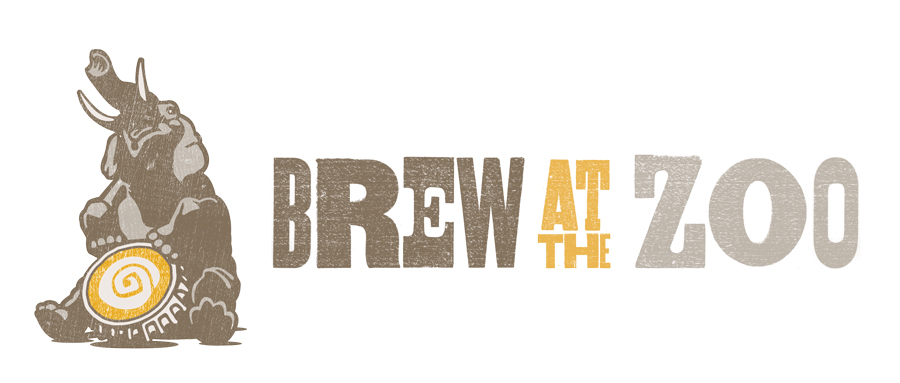 The El Paso Zoological Society is hosting its second Brew at the Zoo event November 14, 2015. The group has designed the event as a way to help raise awareness about the zoo itself and to help funnel money to improvement, conservation and education efforts. A mix of music, food and craft beer is on the agenda.
The first Brew at the Zoo was back in February of this year and was a sold out event, with more than 1,500 people in attendance.
Analisa Cordova Silverstein, the society's Special Events Coordinator, explained some of the changes attendees can look forward to in November:
"Brew at the Zoo will be a little different this time around. We're having food trucks, so there will be more of a variety. Also the entertainment's a little different. We're incorporating the Laughterhours Comedy group, which mixes comedy and karaoke. Also, people will be able to taste 12 beers as opposed to the 10 we had last time."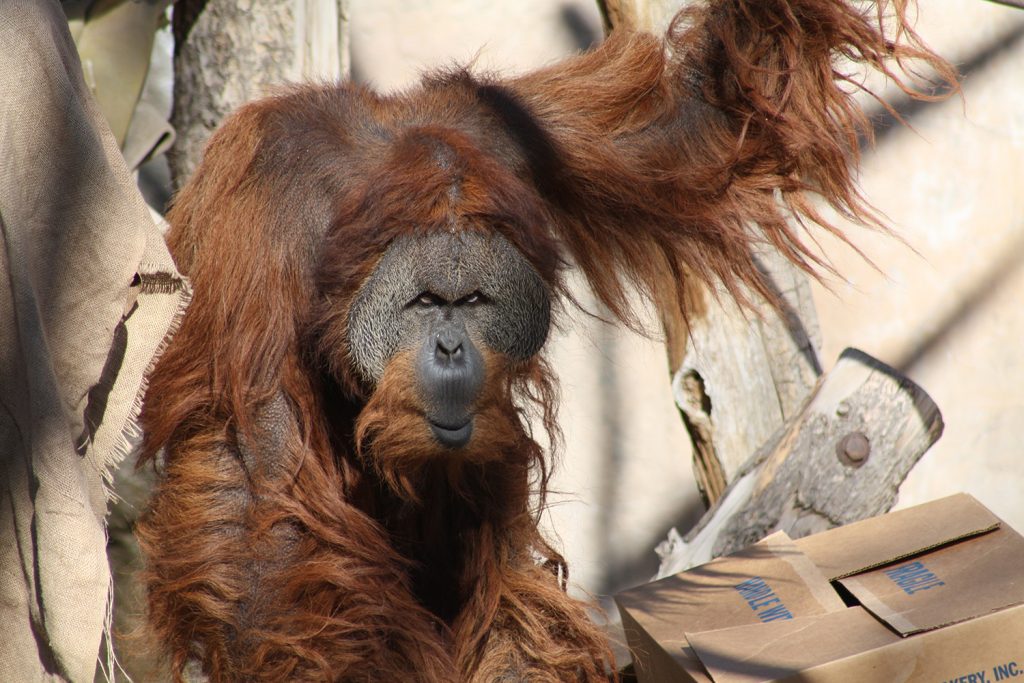 The musical lineup is made up of local acts Jamielynn Amato, the FM Junkies, Kilo & the Dew and Great Shapes. DJ's from Mother of Pearl Vinyl will also be on hand.
"A huge reason we have Brew at the Zoo is to really attract the 21-40 year old market, those people who haven't been to the zoo in a while. They can see the updates and improvements we've done, and to have that fun experience they had when they were little. We've found a lot of people who come to this event may not have kids or they only come when they have a kid relative in town or something. We want them to come play at the zoo at night even though they're adults. This is a totally different way to experience the zoo."
L & F Distributors is a key player in organizing the event. Adrian Perez, one of the company's main craft beer vendors, was particularly pivotal in coordinating all of the breweries.
"We really want to see the zoo utilized on a different scale. It's known as a place to take your kids to check out the animals," Perez said. "We've been to other cities and seen this type of event. So we told Analisa about it, and she pitched the idea to the zoo. It's a really fun event with socializing, great entertainment, great food, great beer. This time there will be more of a [beer] variety and different brands. We'll also be featuring some new beers."
More than 20 craft breweries from across the country are participating, including Uncle Billy's, Four Corners, No Label Brewing, Goose Island, Rahr and Sons and Big Bend Brewing.
"Big Bend Brewing is involved with any and everything. They're always supportive and super involved with events like this," Perez said.
Other event partners include Fusion Magazine, Angry Owl, and Holiday Inn Express.
Proceeds from Brew at the Zoo also help offset some of the costs associated with the El Paso Zoological Society's conservation and community involvement efforts. Silverstein explained a few of the endeavors: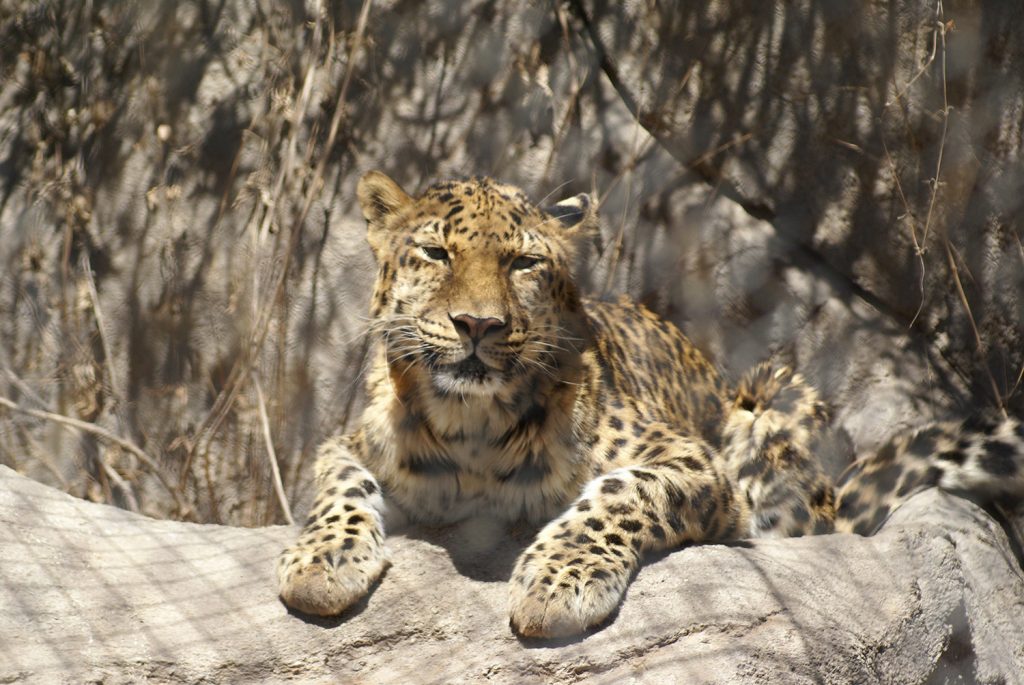 "A big one we try to raise money for is to fund low income schools to be able to do field trips at the zoo. Educational and different conservation efforts around the globe are also what the money goes toward."
Event admission tickets range from $25-85— $85 covers the VIP package which includes early entry to the event, a commemorative beer glass, food and an interactive animal experience.
"Last time we did the event, our lion keeper gave a presentation. This time it will be different, but we're going to keep that a surprise," she said.
The number of VIP tickets available is capped at 150.
There is a $25 General Admission/Designated Driver ticket for those who choose not to drink. A special gift comes along with the purchase of that ticket. The price of general admission goes up to $40 the day of the event. There is also a VIP Designated Driver ticket available for $65.
Saturday, November 14, 2015
5—10 p.m.
El Paso Zoo, 4001 E. Paisano Dr.
Tickets can be purchased online at epbrewatthezoo.com or in the El Paso Zoological Society Office during Zoo hours.
Text: Denise Nelson-Prieto