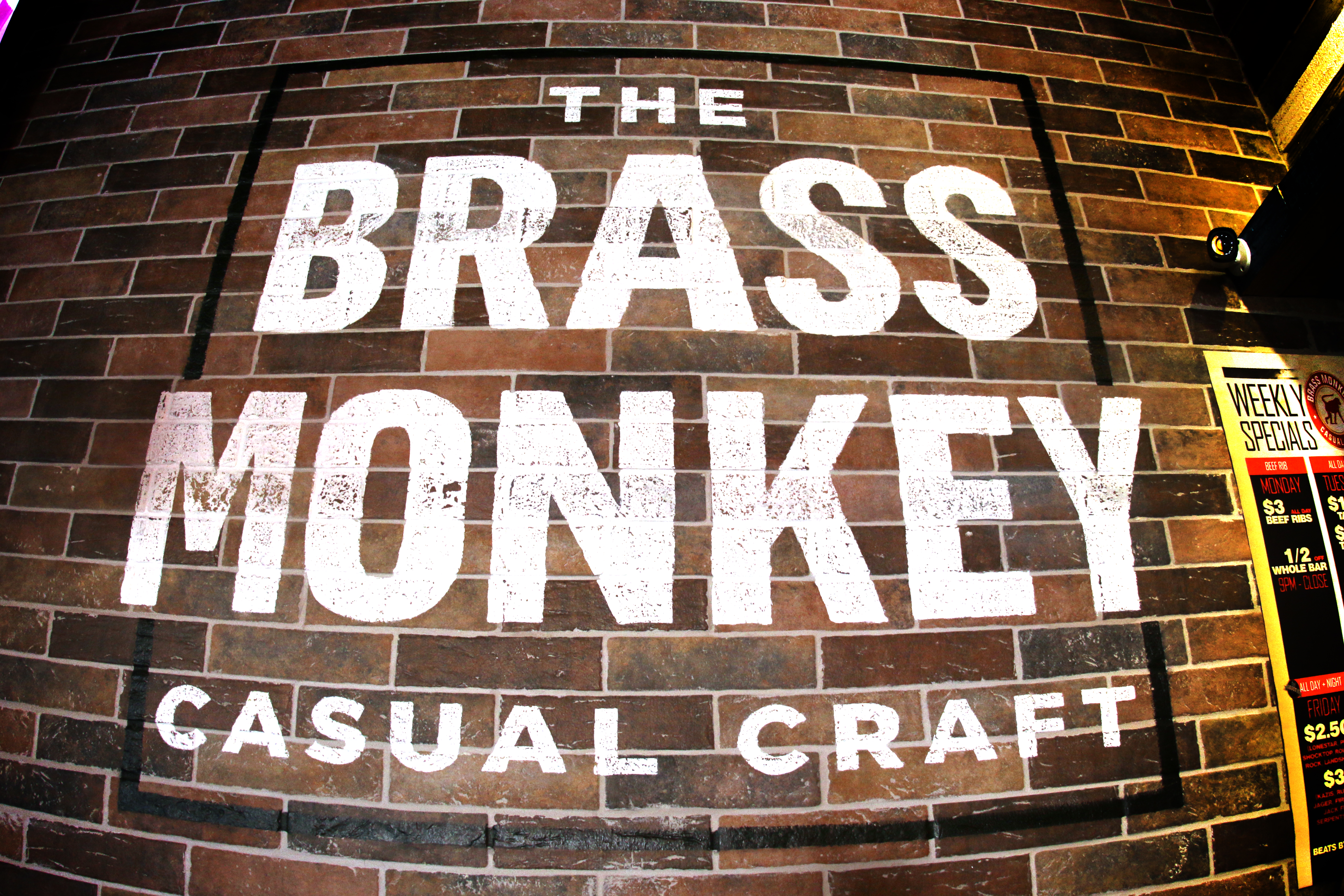 Txt: Denise Nelson Prieto | Photo:  Viridiana Villa
Cue the high-pitched horn samples. "Brass monkey, that funky monkey." For many of us who grew up in the 80s, this was a major component of our sonic backdrop. But if you're thinking the chart topper's title was the inspiration behind Felipe Ibarra's eponymously-named hot spot, then you'd be wrong.
"I grew up with that song, but I wasn't thinking of it when I came up with the name," he said. "When we opened we said we were going to do beer cocktails and a Brass Monkey's  one of many, so we went with that."
So, yes, as it turns out, a Brass Monkey is a beer cocktail comprised of beer and orange juice. Wanting to avoid "people walking around with 40's," Ibarra opted to purchase 25 ounce branded glass beer mugs to create one of his joint's signature drinks.
The Brass Monkey, located at 3233 N. Mesa, Ste. 103 (the former Cabo Joe's) opened its doors in 2015. For Ibarra the decision to establish the bar was a right time, right place scenario. Jon Geske, owner of the now-shuttered G2, was an employer and friend of Ibarra's. After asking Ibarra to take the general manager's position at Cabo Joe's, the rest of the pieces fell into place and the bar was transformed into the Brass Monkey.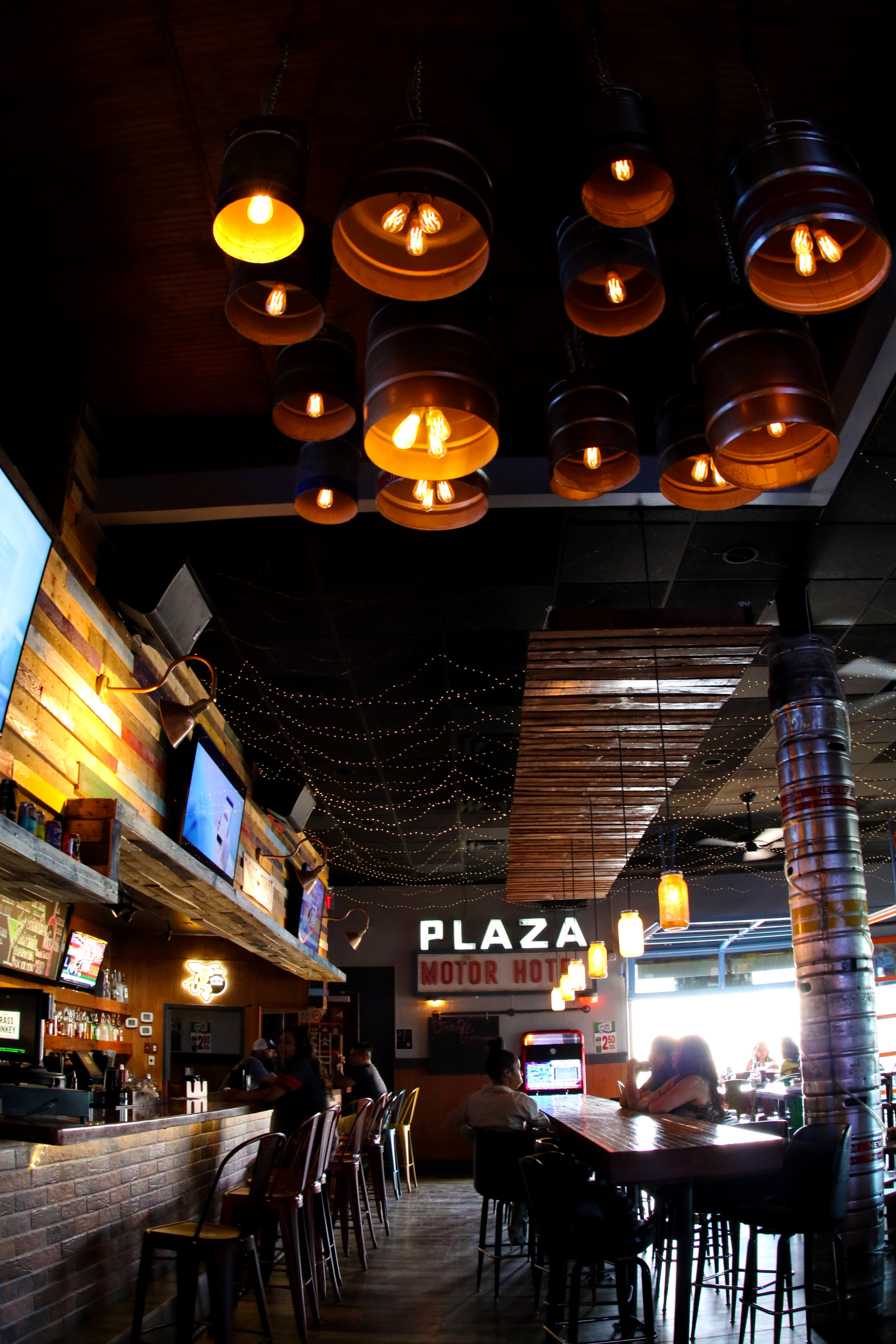 Ibarra bills his joint as "casual and comfortable."
"It's a cool, comfortable, nicer type of sports bar," he said. "We have enough atmosphere and enough space to be comfortable. You'll be able to get a drink, and you're not going to feel out of place."
There are 24 taps on the bar's wall, complete with anything from Karbach Lemon Ginger Radler to Michelob Ultra. Ibarra aims to offer a little something for everyone and is definitely not out to proselytize anyone into the craft beer movement.
"We have casual craft beers," he said. "We don't [carry] beers that are so far out people are afraid to try them or order them. We have intro craft beers."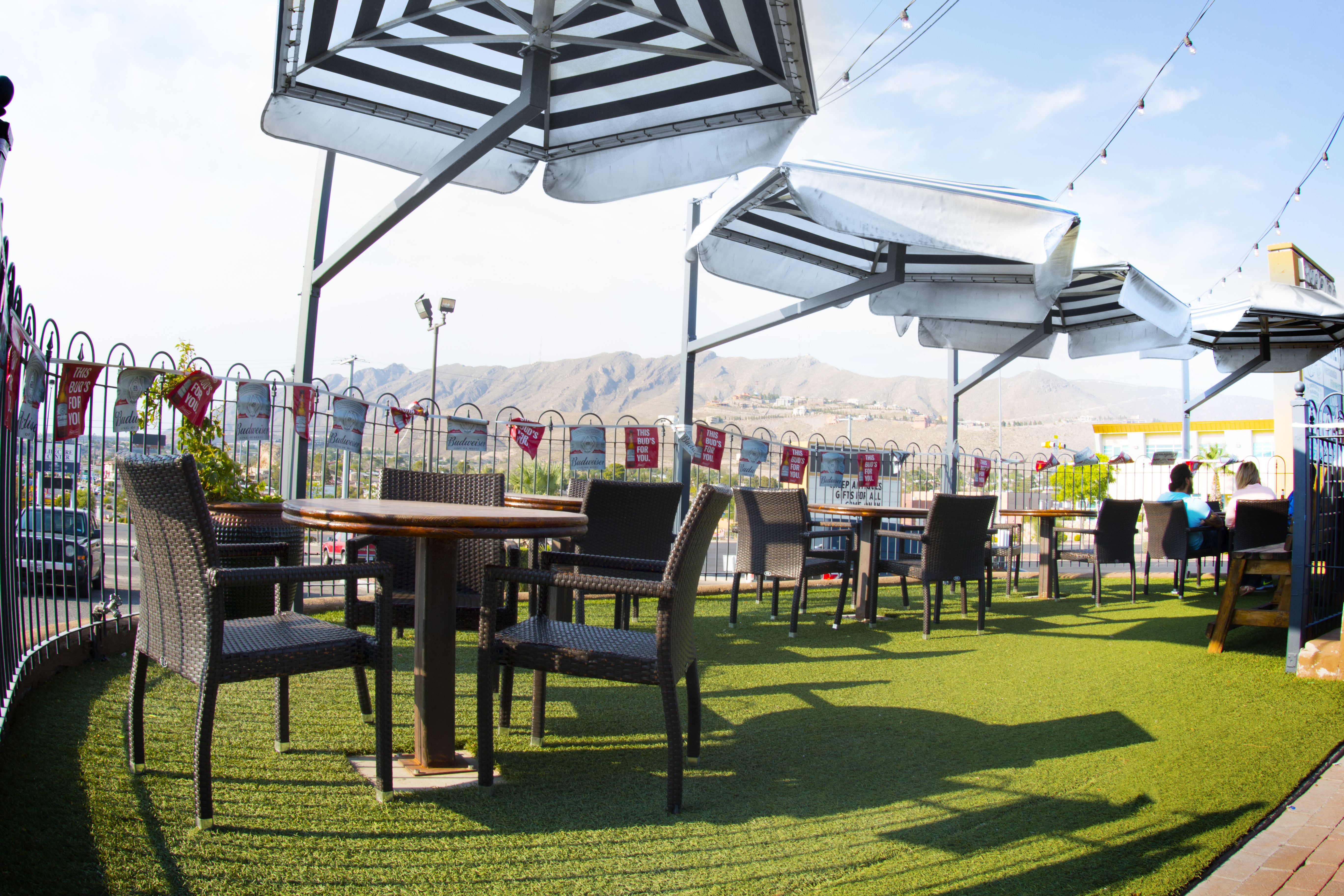 Along with beer, the Brass Monkey also serves wine and liquor.
Freshly prepared, inspired dishes are also a nice touch at the Brass Monkey. The full menu includes in-house smoked meats and wings, signature sandwiches with bread made at local bakery Bella Cora, tacos, salads and tons of appetizers.
Happy hour at the pub is everyday from 2-7 PM and touts some amazing specials.
A newly-minted brunch menu has been added Saturdays and Sundays, 11-3 PM. There is an array of delicious items including a Hangover Skillet that has pretty much everything in it to cure the crudo.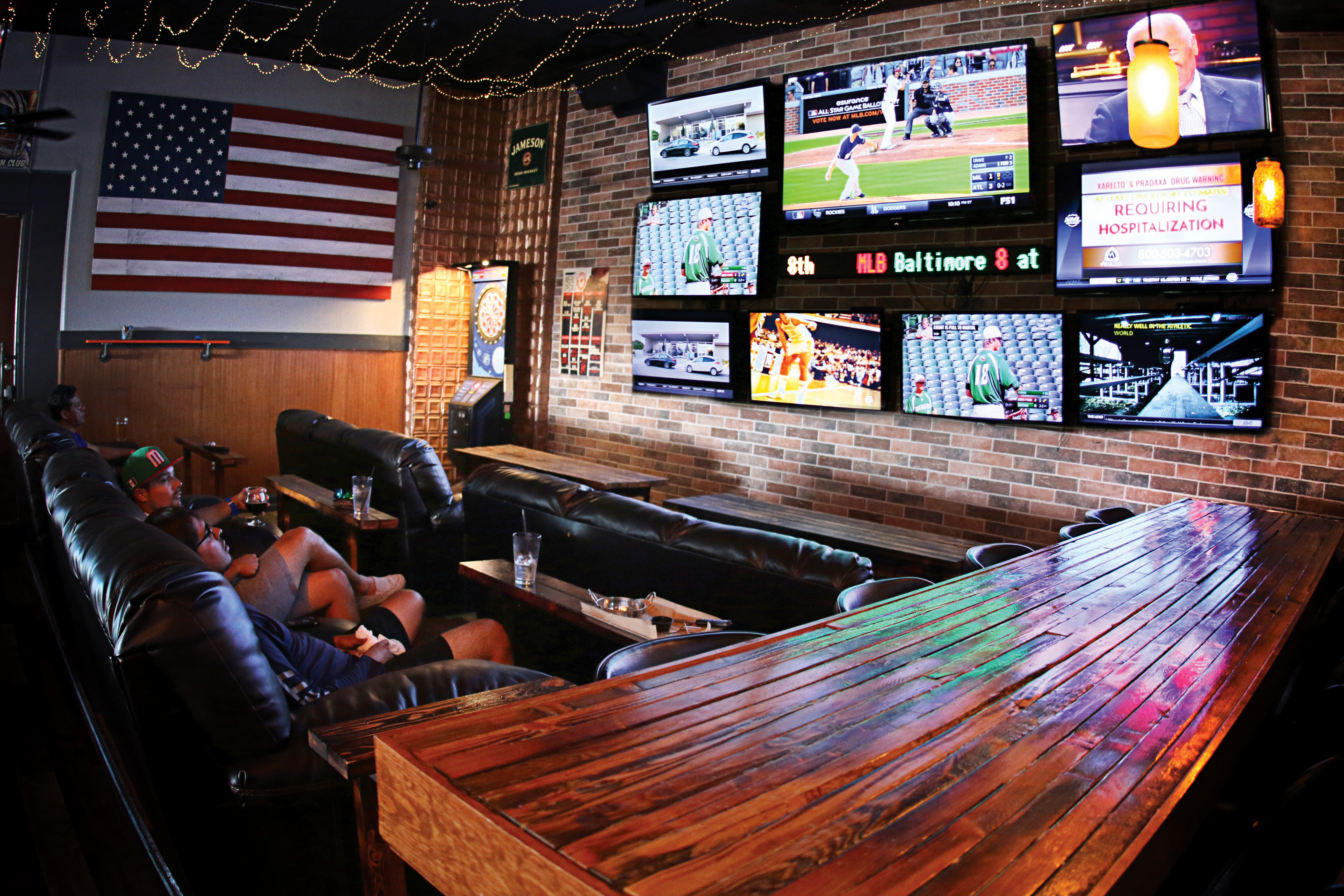 Ibarra stressed while his place does get a party crowd most weekends, the vibe is always chill and very family friendly. They've even unveiled a mini menu complete with several kids' comfort food items.
The Brass Monkey is home to the official El Paso Dallas Cowboys fan club, as well as the American Outlaws soccer fan club.
Plans for this summer include the acquisition of 4 more flat screens to add the already-impressive roster of 20 TV's. A "fun in the sun" volleyball tournament is in the works too, and will take place on the bar's patio.
The pub has partnered with Fifteen Minutes of Fame Entertainment to host karaoke competitions every Wednesday night at 9.
"The guy who's hosting it is going to get the winner an audition for The Voice," Ibarra said.
The Brass Monkey offers a fresh, relaxed approach to the neighborhood bar scene where the beer is ice cold, the food is bomb and the crowd is chill.
The Brass Monkey, 3233 N. Mesa, Ste. 103
Open Mon—Sun, 11 AM—2 AM
915-544-2424
https://www.facebook.com/BrassMonkeyEP/