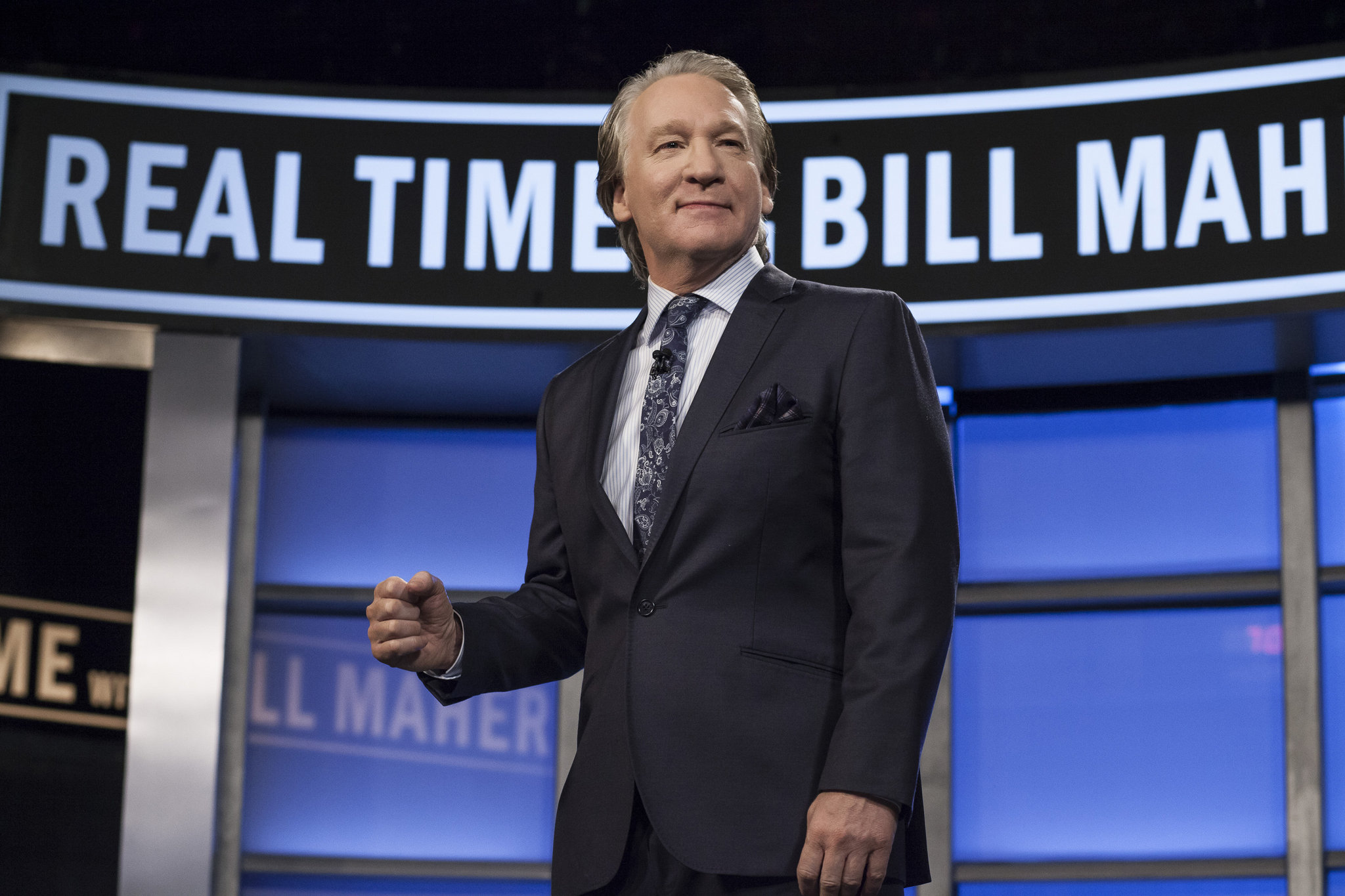 Text: John R.P. Del Rosario
This presidential administration's relationship with facts, and the task of the media delivering those facts—is getting rocky. Trump's de-legitimization of the media is unprecedented and has consequences for effectiveness of public discourse, the transparency of the office of the president and how the public gets its information.
Late-night talk shows are one of the last strongholds we have between this presidency and the truth. These late-night talk show hosts, most of whom have a stand-up comedy background, are some of the most reliable sources for coping with the presidency—with humor.
Of the 10 late-night talk show hosts, you can lump them into 3 categories: Saturday Night Live alumni, Daily Show alumni and the Outliers. The 3 from SNL are Conan O'Brien, Seth Meyers and Jimmy Fallon, with Conan and Meyers' greatest contributions being to the writing room. From the Daily Show you have Stephen Colbert, Samantha Bee, Jon Oliver and the incumbent, Trevor Noah. The outliers include James Corden, Bill Maher and Jimmy Kimmel. The other 2 wildcards are Chelsea Handler and Eric Andre.
The need to unpack the day's news has gotten to a point where it's almost a service to translate the world as the administration sees it from reality. The SNL alum's shows are noticeably less political than those of the Daily Show alums. Fallon caught heat from the internet during the election for simply having then-candidate Trump on his show and humanizing him. Now, it was reported a few weeks ago that Colbert's Late Show has beaten Fallon's Tonight Show in the ratings battle for 3 consecutive weeks. Recently, Colbert's often politically-charged monologues have been getting YouTube views in the millions, while the most comparable on Fallon's end are the various interactions with celebrity guests.
Meyers, who uses his platform as an extension of his former "Weekend Update" gig (on SNL) does a great job at unpacking the day's news in his "A Closer Look" segment. Conan O'Brien is akin to Fallon in that he comes off as too nice. But he's a fighter, as his 2010 battle with Jay Leno taught us anything. So, when he recently took his show to Mexico, it was like a big Bugs Bunny kiss on the nose of the administration trying to build a wall between the 2 nations.
Samantha Bee and Jon Oliver's shows, both weekly, are blatantly political to the point where their staffs must consist of journalists with a punchline-writing department. The comedy seems to come secondary to the didactic nature of the shows. Are they preachy? Sometimes. Does it come from a well-defined political leaning? Sure. But their satirical news pedigrees were sharpened under the best (Jon Stewart).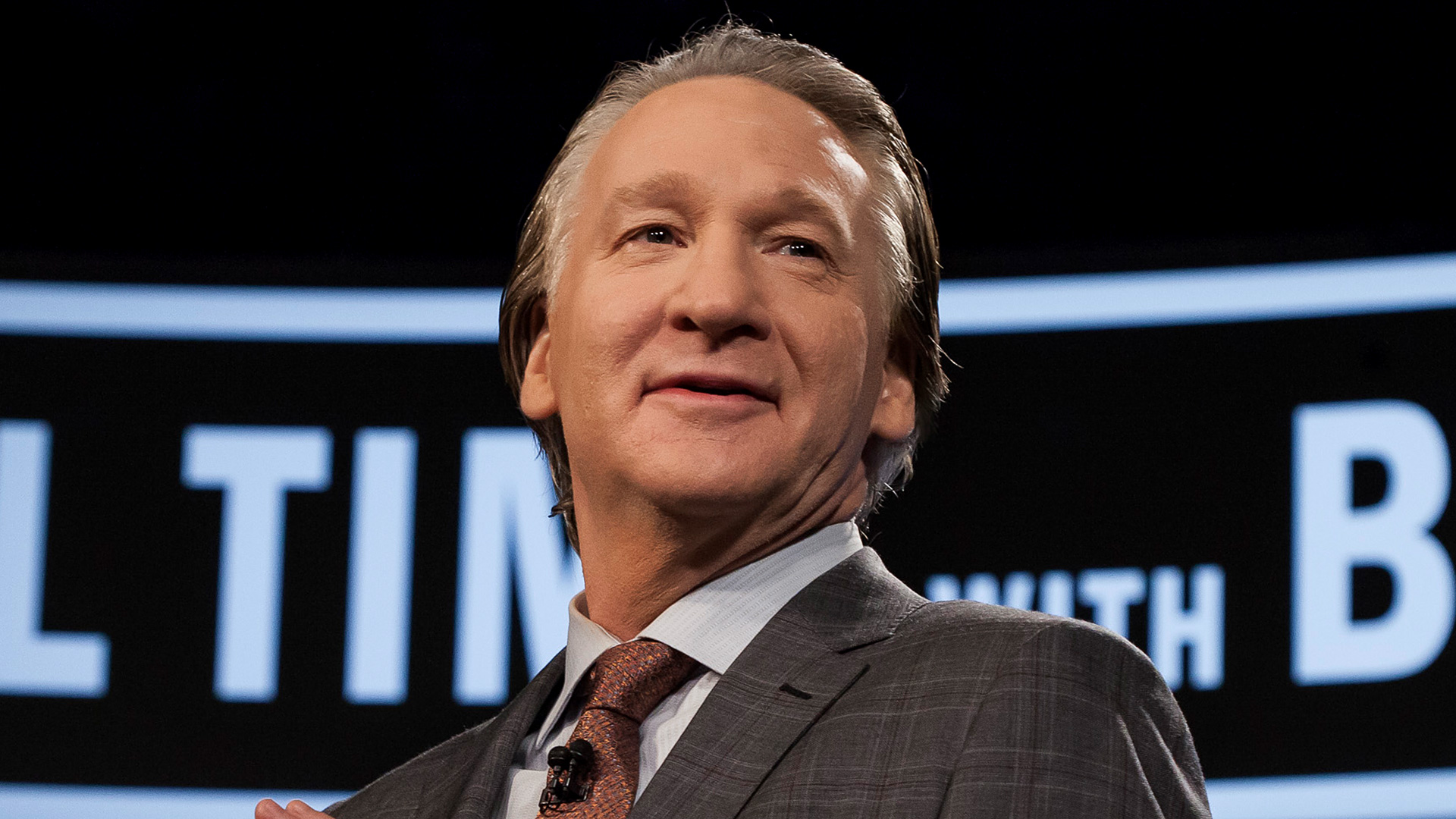 Naturally, many would turn to the Daily Show incumbent, Noah, as Jon Stewart left behind such a well-oiled machine to ensure excellence in his retirement. But Noah has yet to fully embrace his role as Satarist-In-Chief as host. His latest Netflix stand-up special Afraid of the Dark relies too heavily on his multi-cultural observations. It's an angle that's gotten him laughs in past specials, but it reveals that Noah is less an American angered by the news of the day, but more of an African immigrant holding a job where he can comfortably disengage from the American life because he still belongs to this other world. Yes, the writing is still sharp on the Daily Show, but Noah does fall a little flat winking punchlines at us from a distance.
But Bill Maher is different. He's a relic from when the marquees of the late night shows still read names like Leno & Letterman, which gives him gravitas. On top of that, he's one of the few late-night talk show hosts who is still a touring stand-up comedian. There is a man-of-the-people quality in that. Think of Maher like a congressman—feeling the need to touch base with the people with his message where he could otherwise be comfortable behind his bully pulpit of a talk show desk.
Maher is a hero of what the left has become. He's quasi-socialist, atheist, progressive, but with one exception: he's beyond the liberal sensitivity to language. "[The Left] keeps losing," he said recently on his show. "There are many reasons for this, but the one we can immediately fix is that too often Democrats remind people of a man who has taken his balls off and put them in his wife's purse."
And that's another major difference: he's a part of the resistance who isn't just going to console you with humor, but takes a visionary role to tell the base to wake the fuck up. We can look over the late night landscape and identify everyone who tells a Trump joke as "one of us," but where our president sometimes bypasses the facts, Maher isn't afraid to bypass the jokes and get to the truth.