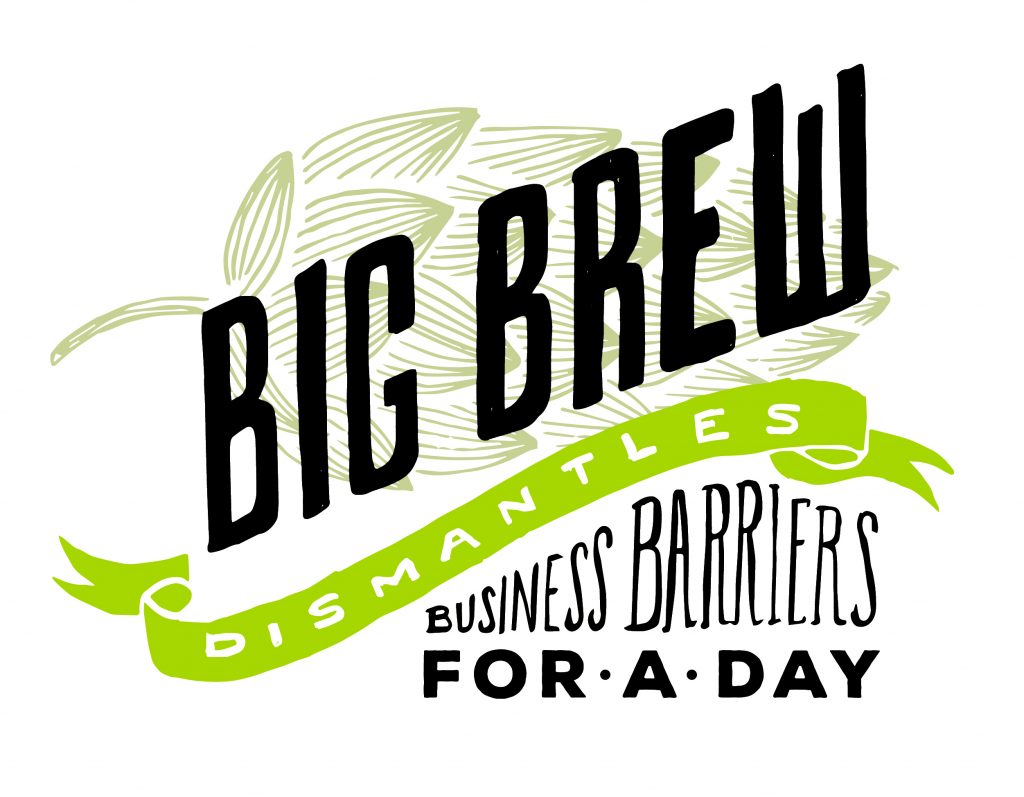 For 37 years, Big Brew has been an annual event for homebrewers being united on the first Saturday of May. It is deeply encouraged to create your own suds.
Johnathan Gaytan, organizer of the event, has been connecting combinations of the community immersed in the beer scene since 2012. To be more precise, gathering particular individuals from the three-tier alcohol system on his family's acre of land. "I'm trying to do something different each year, I just want it to get bigger," said Gaytan. "You can spend $60 at Southwest Park and taste a couple samples here and there, but here you get to see how beer is made, and it's 100% local."
Promotion about the event differs this year because of 2 new local breweries: Dead Beach and Sun Brewery. Both will be giving a keg of their own batches to promote the "DIY mentality."  On an escalated level of production, Big Bend Brewing will be donating a keg of their own Hefeweizen, along with a brewmaster joining from Alpine to get his brain dissected by fellow enthusiasts.
"Whether you're from a big brewery or doing it at home, one way or another we've got experience with homebrewing when we started," said Paul Fierro, brewery representative for Big Bend.
American Homebrewers Association (AHA) leads the charge for the event and according to the website, 2,200 batches were devised and hitting 17,500 gallons from 14 different countries in 2014. This year AHA is promoting 3 different types of beers: Columbus Pale Ale, a Barleywine and a Kolsh.
Justin Gibson, a distributor for L&F and homebrewer for 4 years, will be using the Barleywine recipe, along with showcasing a rarity—a whiskey barrel shipped from Rogue Brewery, located in Portland, Oregon.  Gibson intends to age the beer for a year, and then release it to the public at Big Brew next year.
"I had been talking with Victor from Borderline about how cool it would be to split batches into a real barrel, and I totally hit it off with the Rogue representative," said Gibson. "We won't add the beer to the barrel till fermentation is complete; that would be somewhere around six weeks after Big Brew."
Victor Brewer, director of Borderline El Paso—a local club based on homebrew—has been involved with the event since it began. Brewer believes the "distributors have stepped up and are the reason we now have access to such a wide variety of craft beer. With the expansion of beer being visible to strangers of the scene, it's going to continue to flourish with more of a selection," said Brewer, "the growing demand for craft beer in El Paso, homebrewers have reached out to distributors, and 'Big Brew' is an event that will showcase how well distributors, homebrewers, local breweries and the public interact with each other."
162 Coronado Rd.
Free event & BYOCB (Bring Your Own Craft Beer)
Food by Spork.
Text: Aaron Bedoya