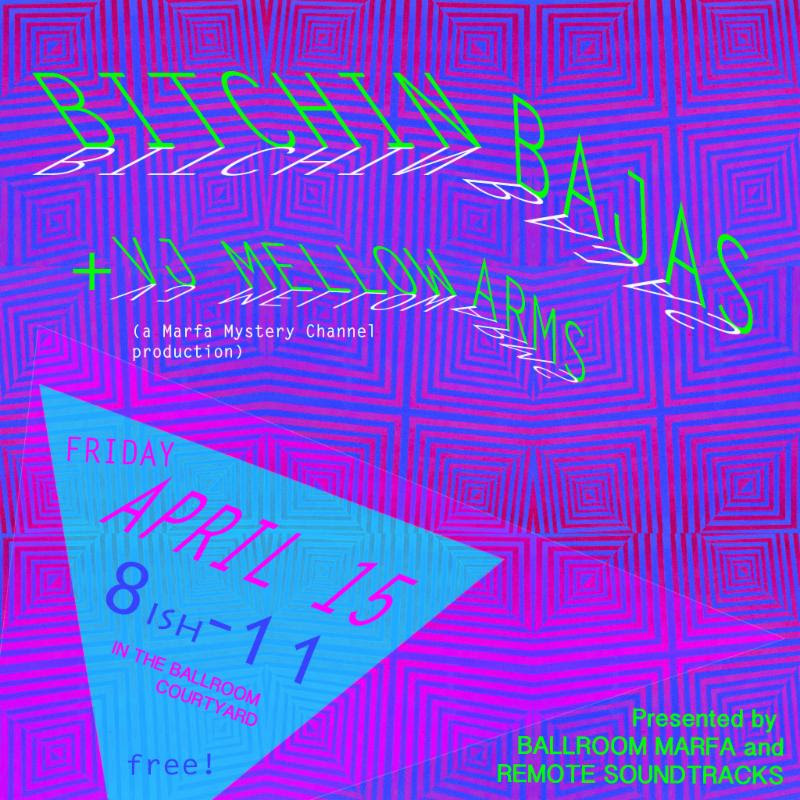 Bitchin Bajas returns to Marfa for an evening of kaleidoscopic psychedelia and collective good vibes in the Ballroom courtyard. Bitchin Bajas is the project of Cooper Crain, Dan Quinlivan and Rob Frye. Using a combination of synthesizers, guitars, flutes and saxophones, the trio conjures an otherworldly sound informed by the hypnotic rhythms of Krautrock, the scintillating guitar work of Robert Fripp, and the longform mysticism of classic New Age cassette tapes.
Bitchin Bajas' most recent album, Epic Jammers and Fortunate Little Ditties, a collaboration with Will Oldham, serves as a sort of uplifting guided meditation, Oldham's voice drifting through the intertwined drones and melodies. Their show at Food Shark Land at the 2015 Marfa Myths festival was among the highlights of the weekend, and their performance at the First Christian Church on New Year's Eve 2015 has already become a local legend.
Bitchin Bajas' performance will be preceded by a live VJ set from local artist and musician Mellow Arms. Vapegoat Rising, Arturo Bandini's micro-exhibition in the courtyard, will also be on view with its fog machine adding to the ambiance. Bring your own drinks, blankets, picnic supplies and positive energy to this communal bliss-out.
This production is a joint venture of Ballroom Marfa and Remote Soundtracks, a mind-expanding radio program hosted by Stephen "Chick" Rabourn from 9-11pm on the last Sunday of each month on Marfa Public Radio.
Friday, April 15
8-11pm in the Ballroom Marfa Courtyard
FREE
.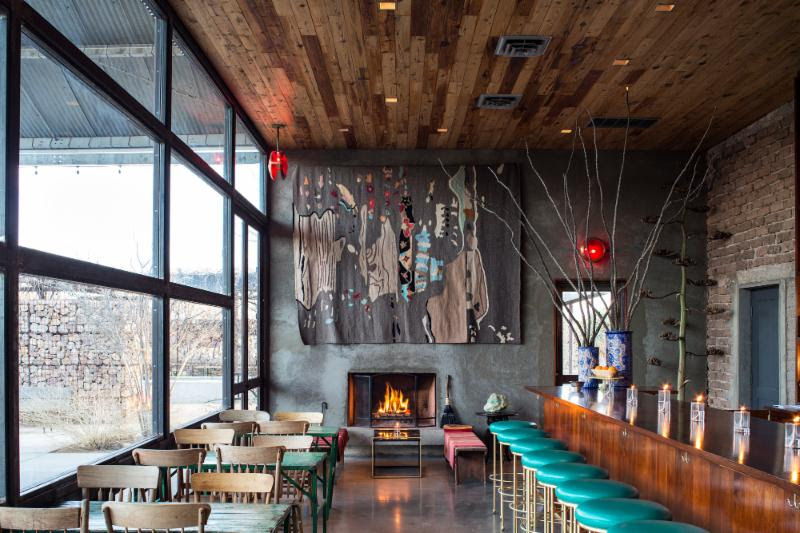 Ballroom Marfa invites the community to join us at The Capri in Marfa on Thursday, April 21 from 6-7pm for drinks and conversation. The Capri will be unveiling a specially-prepared cocktail for the occasion, and they've generously offered to get the first round of drinks for current, renewing and first-time Ballroom members.
This gathering is free and open to the public, and we would love to take this opportunity to welcome you in person as a member of Ballroom Marfa.
Ballroom Marfa needs you. Your support allows us to continue to bring invigorating visual art, performance, music, and film to our remote high-desert community. Contributions from Ballroom members allow us to host banner weekends like After Effect and Marfa Myths, as well as intimate programs such as last year's Desert Surf Films series and this weekend's free Bitchin Bajas show. Members also enable Ballroom commissions, such as Pancho Villa From a Safe Distance, the next installment in Graham Reynolds' Marfa Triptych.
Your enthusiastic participation at our events is a huge part of this support, but your financial contributions are also crucial to our efforts. Sign up for a Ballroom Marfa membership anytime online, or call us at 432.729.3600.
See you at The Capri next Thursday as we raise our glasses to you, the people who make all of this possible!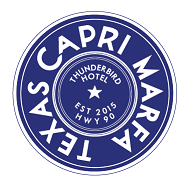 Bitchin Bajas at Ballroom Marfa is made possible in part by the generous support of National Endowment for the Arts, Texas Commission on the Arts, the Ballroom Marfa Board of Trustees and Ballroom Marfa members.
https://www.facebook.com/Ballroom-Marfa
https://twitter.com/BallroomMarfa