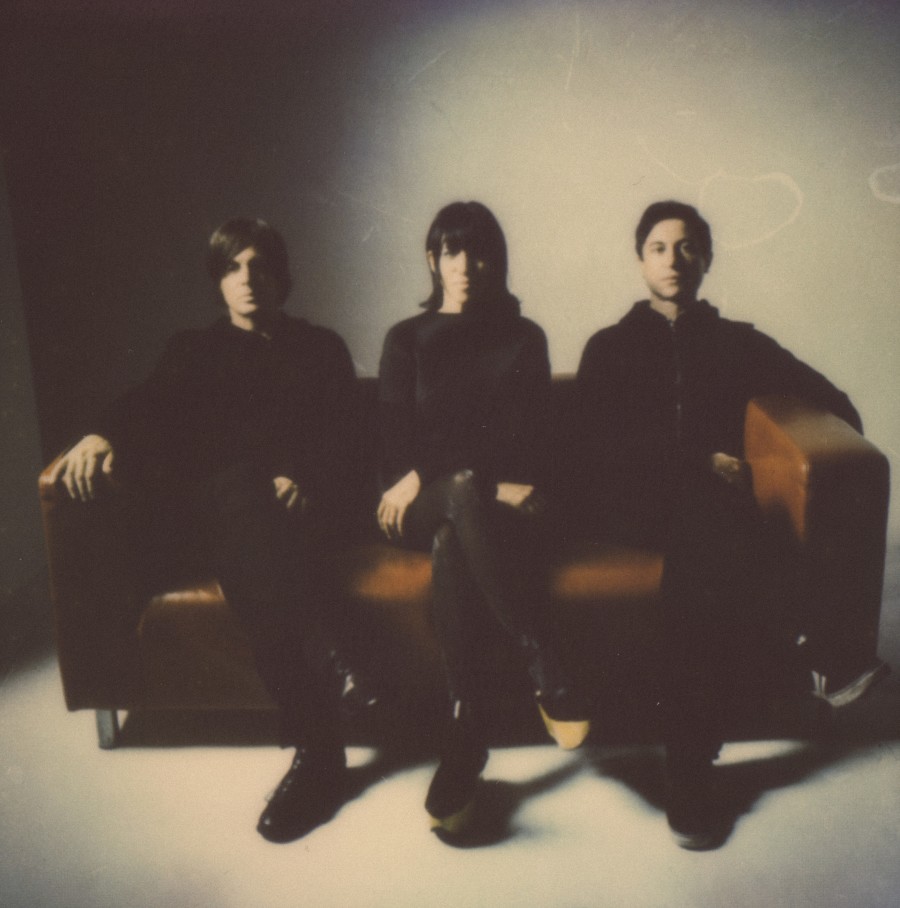 "We come from another planet, we are three-piece band, travel the world making exceptional music. We like this planet, and hope that humans take care of it." – Carla Azar
Autolux from Los Angeles, CA, are dually noted in the music world with their incredible sound and unique sense of deliverance. They describe themselves as "highly  functioning chaos with an affinity for beauty."
Amidst the remarkably well-known artists who played the 5th Annual Lowbrow Palace Music Series here in El Paso, Autolux performed on March 17. This melodic-rock band are Eugene Goreshter (lead vocals/bass), Greg Edwards (guitar/vocals) and Carla Azar (drums/vocals).
Fusion had the opportunity to speak with Carla Azar before their new album announcement, Pussy's Dead, released April 1.
Tell us a brief history of your band.
We formed on this planet in 2001. We are a 3 piece, and started in Los Angeles. All of us sing and write but most of the writing comes from Greg Edwards. The band writes a lot of music together, we try and make music that is unique and doesn't sound like everything else—music that moves us, that stuff we have heard before, that's sort of been our goal.
What inspires you to do what you do lyrically?
Just life…could be anything…kind of a tough question. Whatever is going on in our mind, the way we see the world, all of us feel that way.
 Who are your musical and non-musical influences?
James Brown, David Bowie, Bjork on some level, Flying Lotus, the production darker side of The Beatles on some level. We can relate to a lot of hip-hop beat wise, in that world, Kendrick Lamar, Ben Staples, Missy Elliot and Timberland Productions. Also, all the good old school classics like Jon Bonham. As far as non-musical influences, Dylan Thomas the writer, Antonin Artaud and Jon Laughtner the architect.
 As a woman in the band, what is your take on having such an empowering role as the drummer?
It's a shady roll (laughs nervously). I don't think of it, as I'm a woman in the band, I feel proud to play an instrument that is very powerful. It's also a very deep instrument, it's the heartbeat of all music and to be a female in charge of the engine in the band, it is a powerful role. It is very empowering not in an egotistical feminist kind of way. Makes me feel proud to bring something to the table and inspire other great female artist.
We stand alone, we are not going to be plastered, our music will not be applied to some trend that is going on.
What are the biggest obstacles for Autolux?
We don't fit into a category or trends. Categories and scenes are very important to kids. Pitchfork, whatever that revolution is. We stand alone, we are not going to be plastered, our music will not be applied to some trend that is going on, you can't put us into a box, we've always been in our own world, being that kind of artist is more challenging.
 What's new on the new album, Pussy's Dead?
There is less guitar that sounds like guitar on this record, there are sounds on this record that sound like changing sounds to make them not sound like themselves. This record is different from the stuff we've done in the past.
How does music affect you and the world around you?
Music has always affected me the same for somebody who has something to say, affects me in the sense of it's real, about love. PJ Harvey, everything she does is completely real. In a time where there is someone like Donald Trump running for office and having KKK members following him, if he is able to get that far on such a false identity. Music right now, if it's real, makes me feel grounded and hopeful on some level. Powerful…maybe.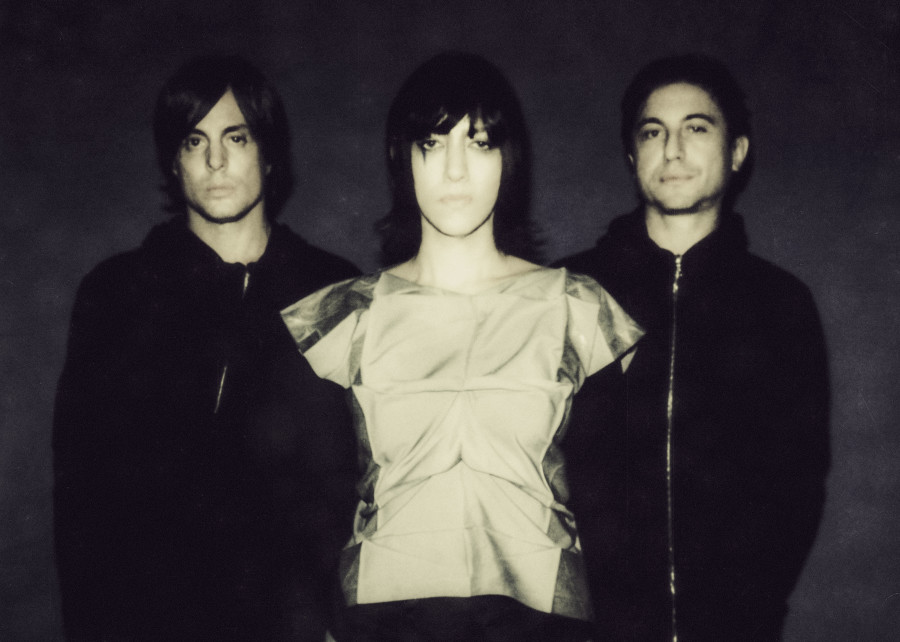 Text: Ruthie Rios | Photos: Courtesy of Elliot Lee Hazel