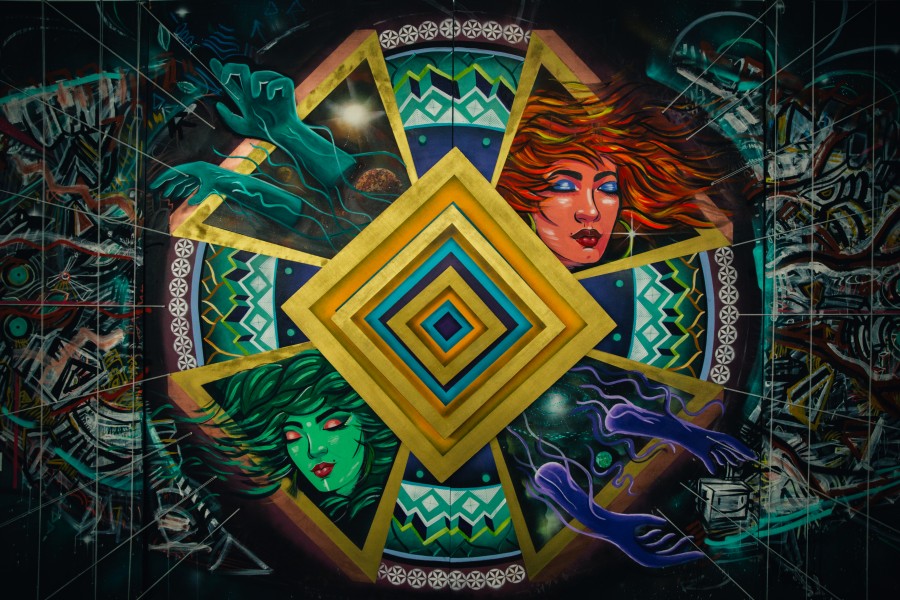 Neon Desert Music Festival has become a favorite event for El Pasoans (and even out-of-towners) to celebrate or attend during Memorial Day weekend.
It is an event full of music, art and all sorts of inspiration where creative people gather together and make an artistic explosion for the public to see and feel.  This year's music lineup includes Hardwell, Alesso, Logic and even reggaeton music from J Balvin.
Visual artists will also be showcasing their art at the festival.
"This year we have a really great group of guys, some really well rounded, bunch of artists that are all very talented," mentioned the festival's art curator, Exist1981. "We have a few artists from out of town but the majority are local, so I really wanted to highlight people that are doing great in the area."
Exist1981 has been participating and organizing the art for NDMF since 2012.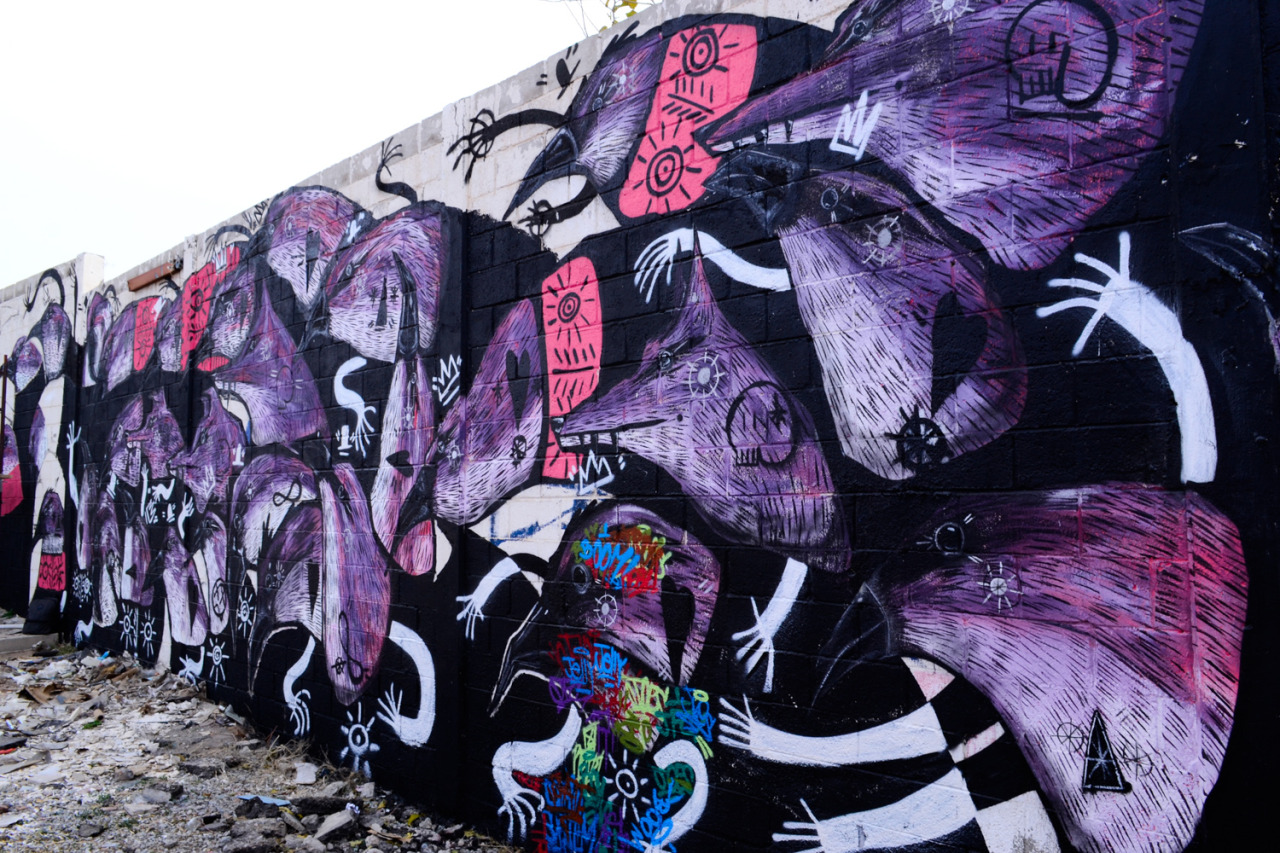 "I've been doing art and painting for over 10 years now," he said. "Started with graffiti and evolved into graphic design and fine arts. I started doing a lot of street art in El Paso and in San Diego. At that time I feel I was one of the pioneers of street art in El Paso because there wasn't anything going on like that."
Besides him, other artists will be creating live art. Some of them, will be participating for the first time ever.
"[We're] bringing in a very talented artist named Celeste Byers. She is out of San Diego, but she's painted murals all over, she's internationally known. She has a really great style, she's extremely talented and a great person, so she's always fun to hang out with," said Exist1981.
Jellyfish Collective, Mr. Dvice, Spenser Little, Federico Archuleta, Christin Apodaca, Miguel Bonilla, Matthew Poe, Thousand Grams, Los Visionaries and Hoyote will be the other artists participating during the NDMF.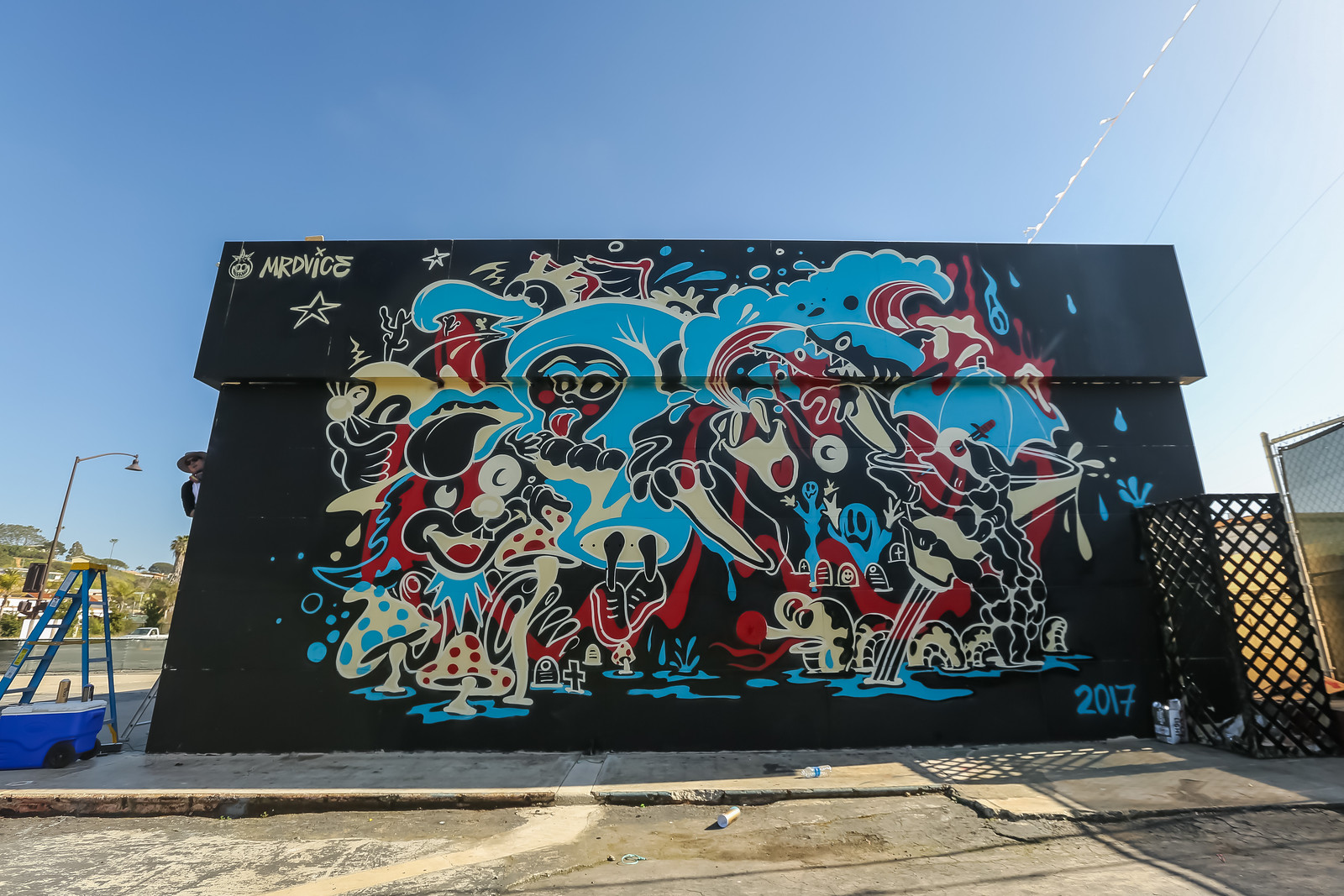 "We may have a special guest that have just been added to the lineup," said Exist1981. "It's the Kalavera Studio (from Juarez). I just had to reach out and get them on board so they're gonna be kinda of a special guest that will be also contributing."
This year, the artistic set-up will be done based on containers.
"We're gonna stack some containers up and kinda make a whole compound of art where people can kinda interact and walk through, and check out all the different artists," said Exist1981. "There's 12 different artists, some of them are collectives, so some have more that one artist."
Attendants can expect to see great art made by local and international artists, plus, this year the art area will be a little bit bigger that in the past years, so that the art can be showcased better.
Neon Desert Music Festival will be taking place on May 27th and May 28th in downtown El Paso, Texas.