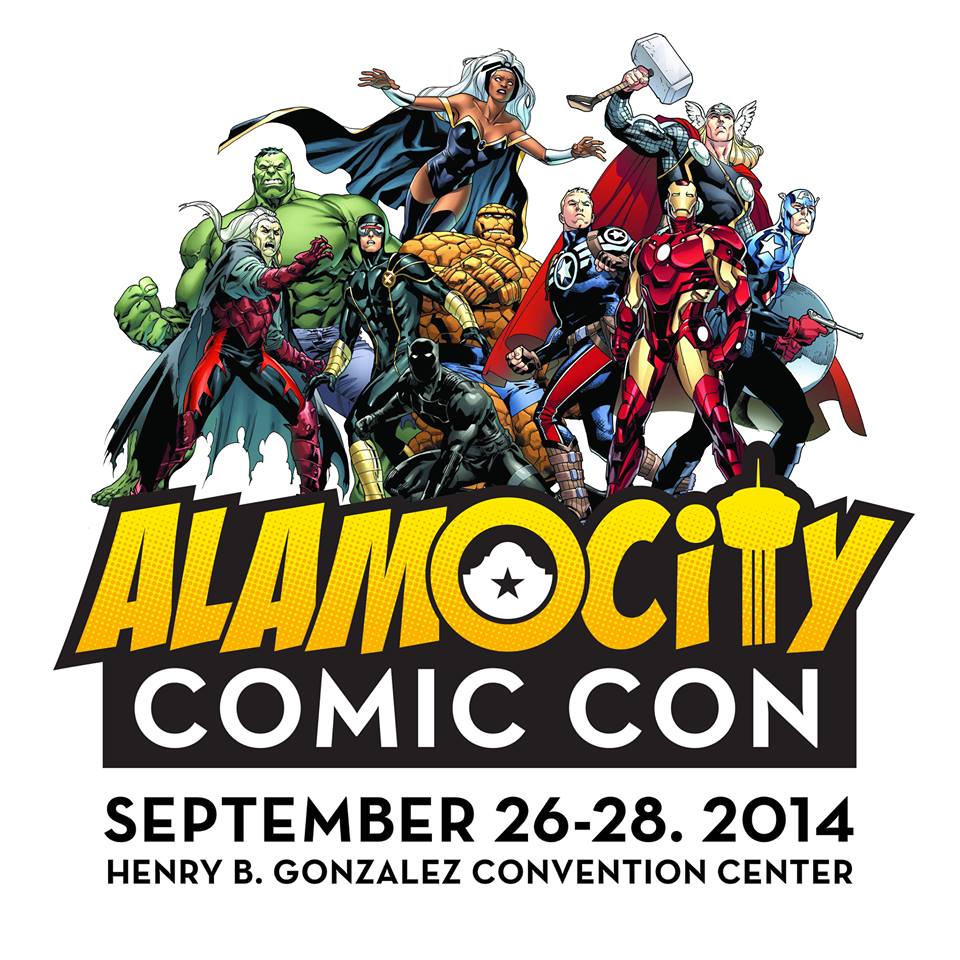 Fusion Mag will be attending Alamo City Comic Con 2014 catching up with all of our favorite celebrity guests and taking photos of some of the best cos-players. Stay tuned for a full review and photo gallery.
Alamo City Comic Con (ACCC) is a celebration of the comic arts in San Antonio, Texas. You'll find top tier talent in the form of comic book artists, writers and publishers. You can also find many of your favorite actors from movies and TV related to comics and pop culture in general. People have the opportunity to meet, get autographs, take photos and view panels with some of their favorite celebs, artists and writers. People can also purchase their favorite comics, collectibles, and toys.
This year's con features comic book creator Stan Lee—responsible for creating various super heroes including Spider-Man, Captain America, Iron Man, amongst many others. Also featured is an all-star line-up of celebrity guests including Robert Englund (Freddy Kruger) of Nightmare on Elm Street, Linda Blair from The Exorcist, Anthony Michael Hall, George Takei, Danny Glover, Kevin Eastman, Clark Gregg, Robert Patrick, Brian "Head" Welch, Karan Ashley, Nichelle Nichols, and many more!
For a full list of guests click here: alamocitycomiccon.com/guests/
General Admission Prices
– 3 Day Pass $75.00
– Friday Pass $30.00
– Saturday Pass $40.00
– Sunday Pass $25.00
For more information on Alamo City Comic Con please visit: alamocitycomiccon.com