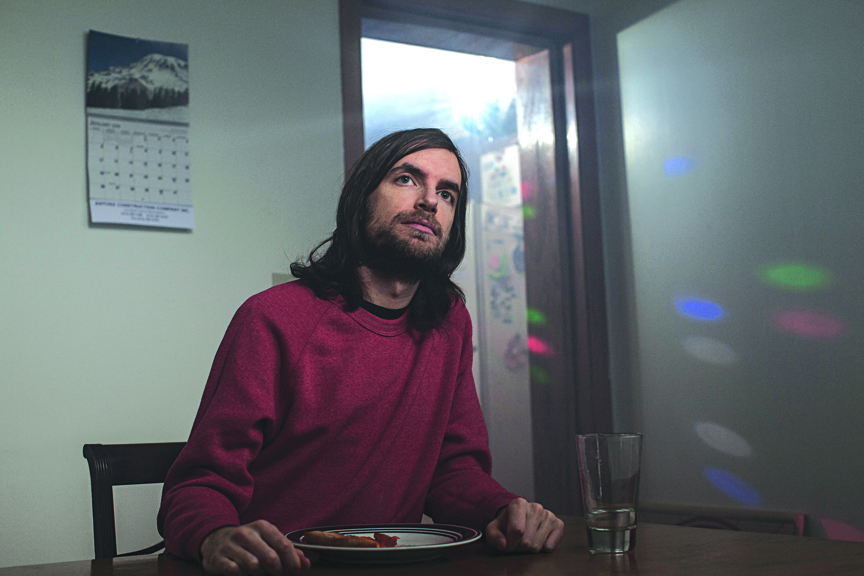 Greg Gillis doesn't seem bothered by the thought of getting sued by record labels over their samples, and why should he be?  Better known as Girl Talk, Gillis not only continues his touring, he's also released 5 albums. Girl Talk's mash-up style of producing is the trademark sound he's built upon for nearly a decade. His last album, All Day, was released in 2010 (on Illegal Art) as a "pay-as-you-want" deal; he recently released an EP with another Pittsburgh native, Freeway.
Fusion talked with Girl Talk before his stop at Neon Desert.
Will this be your first visit to El Paso?
Yeah, first time.  The lineup looks great.
What differences from your style of producing are noticeable for you now since you started Girl Talk? How do you go about picking your samples?
My first album, Secret Diary, is more experimental and difficult to listen to than most of my work now.  It has mostly negative reviews on Amazon.com. I sample anything that I'm into. It's a long trial and error process to see what will actually work in my set. The majority of music that I cut up and sample never see the light of day.
What do you use for production on your albums and how does it differ from live events?
I perform live on Audiomulch. I trigger every sample individually by hand. I also use Audiomulch to write and arrangement my material. In the past few years, I've used Ableton for some additional production, but I've never used it in the live setting.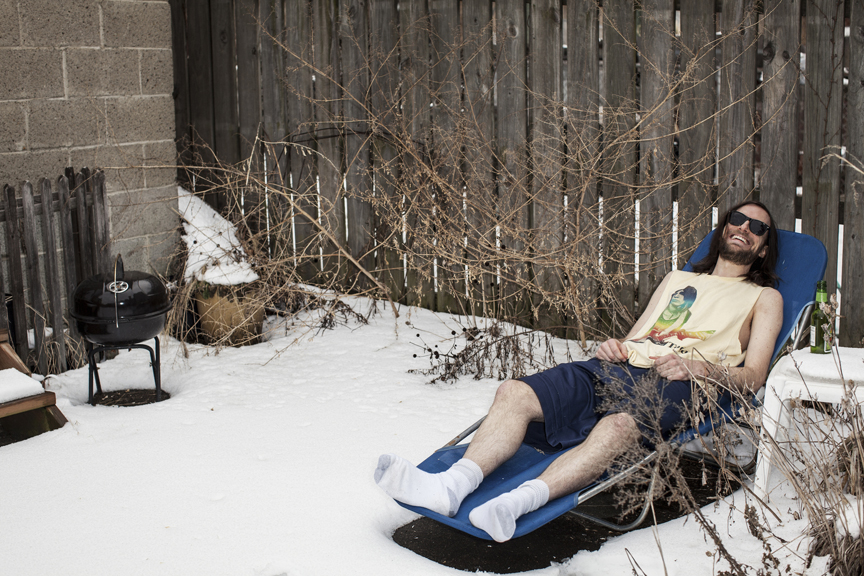 You played Edgefest recently in Dallas, what else do you have planned before your stop to Neon Desert?
I'm home at Pittsburgh right now, and then I have a weird unannounced show in San Francisco on Thursday—just doing a couple of shows before I drop back into Texas.  This summer overall is just a couple of one-off shows a couple shows a week.
Are you currently promoting for your EP with Freeway?
I've never really stopped touring the past 6 years. The past couple of years has been lighter than prior, just because I wanted more time with myself and enjoy being at home.
From 2006 to 2012, I pretty much spent my time on the road; I was doing 1 to 2 hundred shows a year.  By 2012 I was getting a bit fatigued and I spent my time back at home. I wanted to work on things musically not geared toward my live shows, and that ended up being the EP, Broken Ankles, with Freeway.
Would you say your downtime reflects where your music stands at the moment, and how far is it compared to the release of Night Ripper?
Yeah, it's interesting you say that.  To me it's from what I have made, it is a little departure.  With my shows I started including elements of Broken Ankles and I think when fans that know my earlier work and know the EP, and hear it meshed together, it might make more sense. Or at least to me it's cohesive.