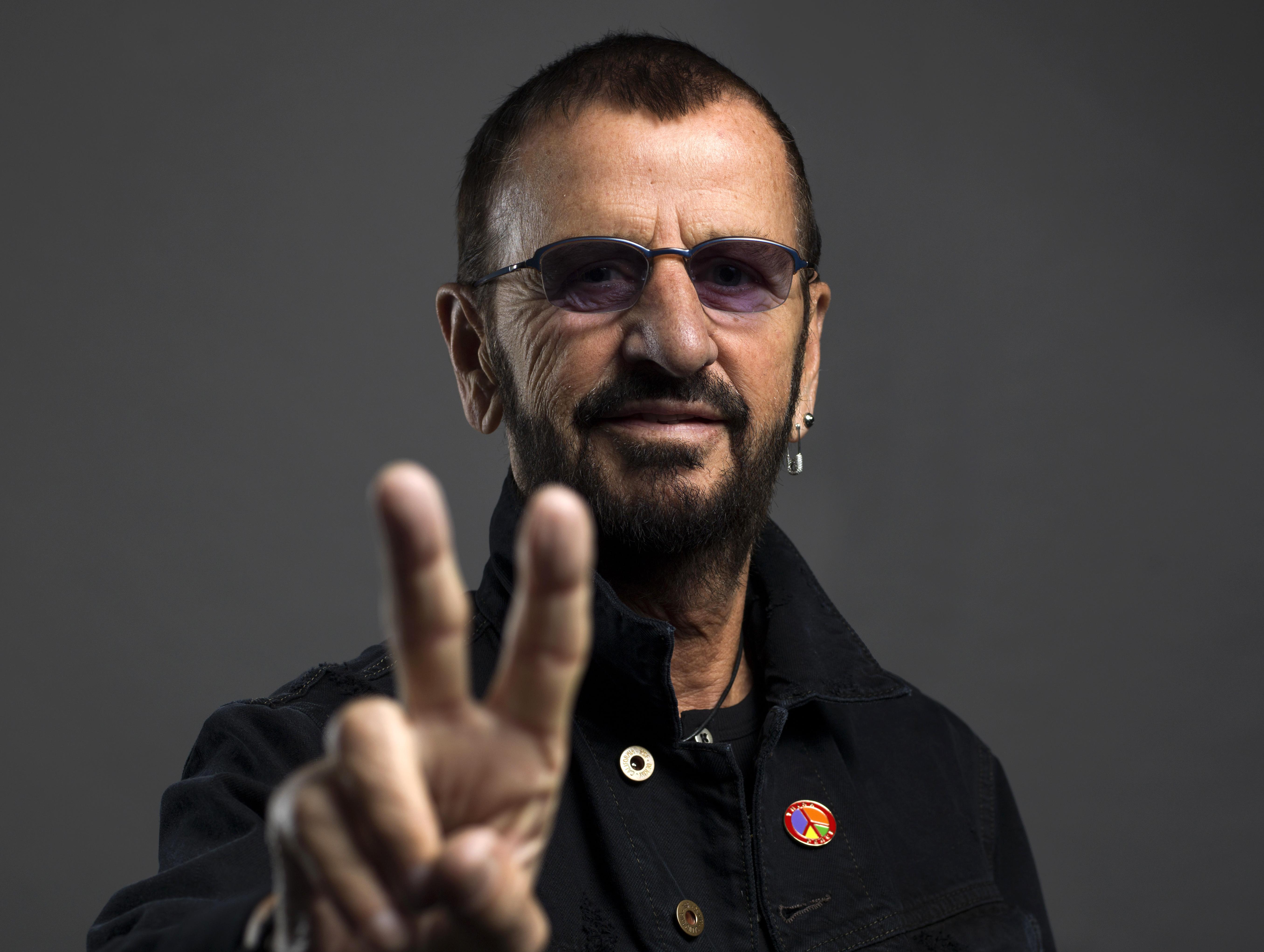 Text: Daniel Salas | Photo: Associated Press
Ringo Starr shows no signs of stopping and is breaking through at the speed of sound, with a new album and fall tour. Back on the road with his All Starr Band, Starr is headed to El Paso October 30th at the Abraham Chavez Theatre, same lineup he's been rocking out with since 2012 which also includes 70s pop-rocker Todd Rundgren.
The iconic music veteran keeps on giving with new album Give More Love, and proves that even at 77 years old and 19 albums in, he's still has plenty of artistic insight and passion for creating music. The new album came out digitally and on CD September 15th , and became available on vinyl on September 22nd.
With 10 fresh new tracks and 4 bonus tracks on Starr's new album Give More Love, the overall sound explores his mastery of earnest melodies, heartfelt lyricism and song structure. Sprinkled with rocking guitar solos throughout and layers of perfect vocal harmonies, the album has a warm familiarity and soothing space, shines through in different aspects of the overall product. His clever take on rock & roll, blues, country and classic pop is a sound of his own, and is pleasantly recognizable.
Recorded at Starr's studio out on in Los Angeles, CA, the album showcases his many talents, and also gets by with a little help from his friends on legendary collaborations with Paul McCartney, Joe Walsh, Edgar Winter and Peter Frampton, as well as other greats.
The album starts off at full speed with album opener "We're on the Road Again." This rocker sets things off with good vibes and a surge of optimism to the soul.
On the mellow track "Show me the Way," Ringo showcases his superior abilities as a songwriter and his natural understanding at creating beautiful long-standing ballads.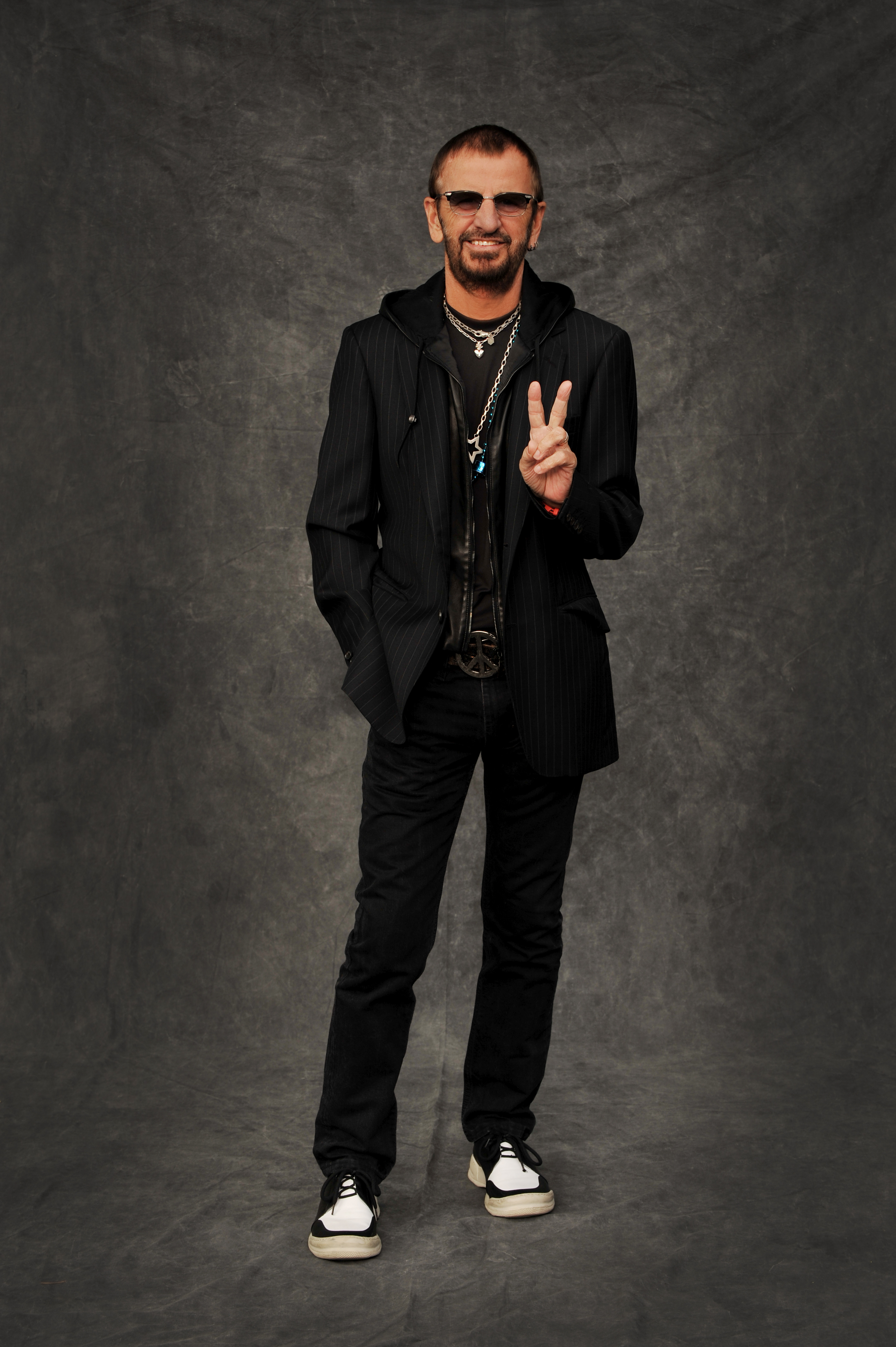 The album has reoccurring themes of reflection and being on the road. The lyrics resonate a long life of learning and loving, and Starr puts all things into perspective to understand where he stands today.
Don't miss out on this legendary top quality artist as he makes his way towards El Paso before Ringo and his All Starr Band invade Las Vegas, NV for an 8 day residency at Planet Hollywood. Starr has been part of the musical landscape and has ruled the airwaves for 6 decades, providing music that last a lifetime. Who knows, he might throw in a few songs from his previous band.