Brand New @ El Paso County Coliseum.
Txt & Photos: Kimmy Quan.
The past few months have been nothing short of eventful for Brand New fans: from the rumored breakup, the teased album, to the announcement of playing The Devil and God Are Raging Inside Me in full.  On November 3, they did just that.  Along with playing other favorites, Jesse and the guys kept their promise in playing the album entirely.
Standing in the crowd eagerly waiting alongside other fans, I couldn't help but overhear a conversation between two girls.  They were recounting the previous Brand New show they saw, which left them in tears of joy.  One of them saying that she spent the majority of her paycheck on merch and the ticket to be there.  With just as much excitement, the crowd welcomed Modern Baseball and The Front Bottoms.  They both brought their own eclectic styles of pop punk intertwined with witty lyrics.  As both openers finished their set, the anticipation for the Long Island natives could be felt throughout the room.  Restlessness turned into chanting and when they finally made their appearance, years of teenage angst flooded the crowd.
 "It is an important record and piece of work to us, and one that ten years later we still use as a measuring post with which we compare the music we make now."
Beginning with favorites from their album, Deja Entendu, the nostalgia was definitely felt.  Hearing them play Sic Transit Gloria…Glory Fades, took me back to riding in my childhood friend's sister's car, as everyone shouted the lyrics in unison.  They played a couple of other songs from this album in particular including, Okay I Believe You, But My Tommy Gun Don't and Play Crack the Sky. This then segued into playing their landmark album in its entirety.  Preceding the show, Brand New released a statement in which they would do this as a way to commemorate its 10th anniversary.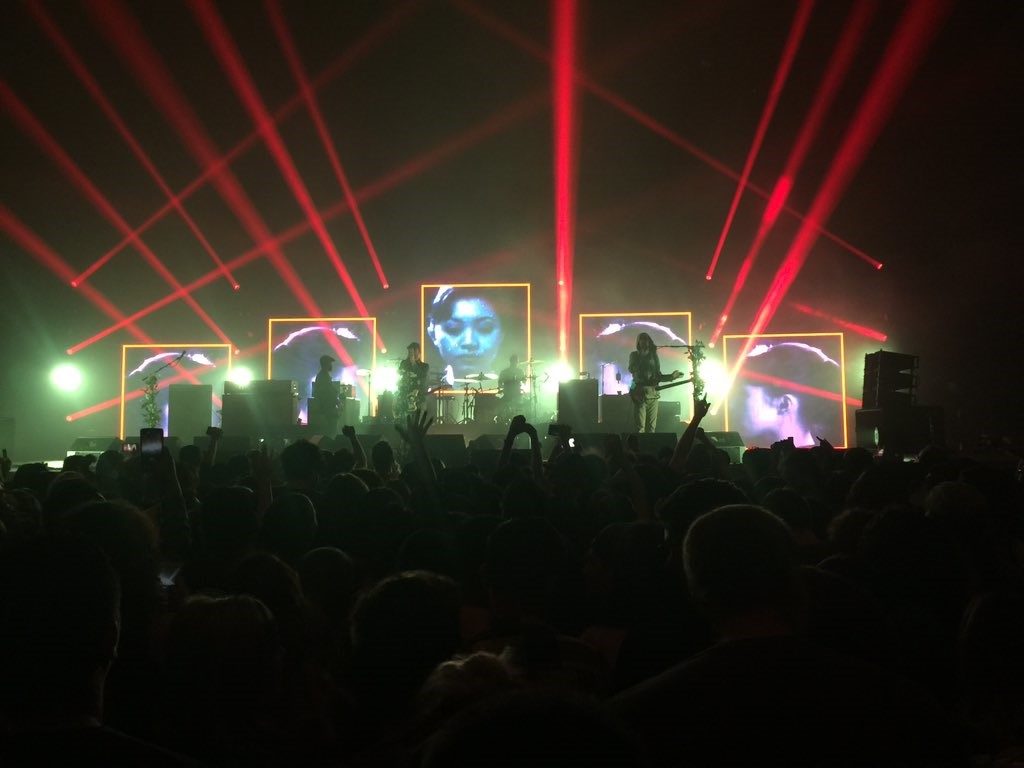 With the introduction of each new song the crowd inched forward towards the stage through the piles of discarded beer cans.  And as each song was performed the energy became more and more contagious, with people holding each other and singing along or fist pumping in the air. Although few words were spoken, the gratitude expressed at the end had a sincere tone.  Jesse thanked the crowd for their attendance and making them feel at home.  In the midst of this, clips of the band played on the screens behind them.  Clips displaying candid moments and pieces from their earlier shows.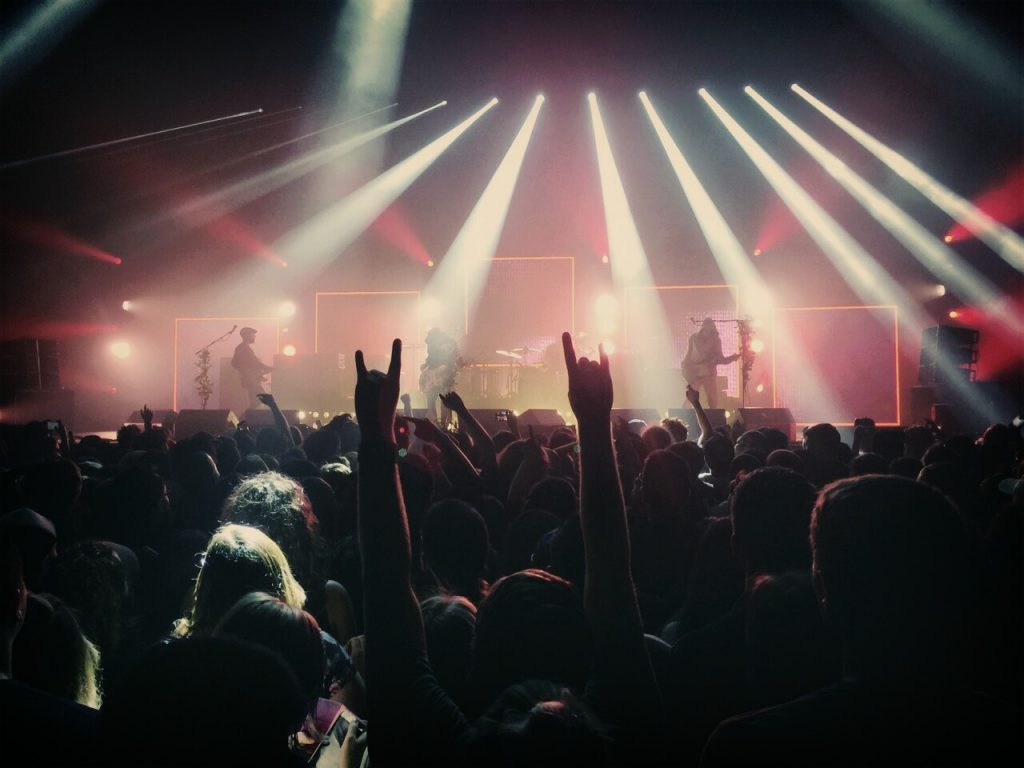 Closing the show they strummed a couple of notes as a final image came across the screens.  This image displayed what some believe to be an expiration date (2000-2018).  Whether the end is nigh or tongue-in-cheek marketing, one thing is clear the show performed was intoxicating and moving in every sense of the word.